Hezbollah Describes Iran-Powers Deal as World-Class Victory
TEHRAN (Tasnim) – The Lebanese Hezbollah Resistance Movement said the weekend nuclear deal between Iran and the six world powers was "a major victory" for Iran.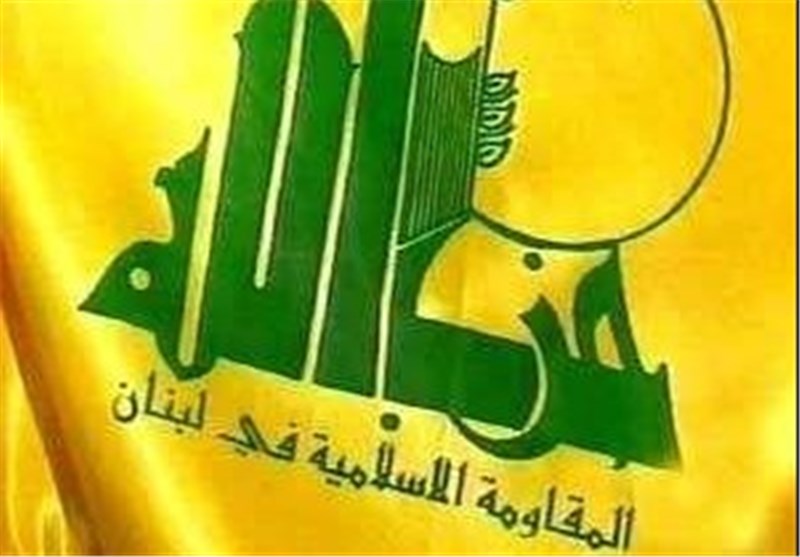 "What was achieved through this agreement is a major victory for Iran and to all the people of the region and it is a defeat for the enemies of these people," Hezbollah announced in a statement Monday.
"(It is) a model victory and world-class achievement which the Islamic state adds to its record which shines with victories and achievements."
Hezbollah's arch foe, Israel, denounced the nuclear deal as a "historic mistake."
An interim deal to restrict Iran's nuclear program was reached after five days of top-level talks in Geneva, Switzerland, Sunday, The Daily Star reported.
The deal represents a historic breakthrough in the world's decadelong nuclear standoff with Iran.