FM: Iran Will Attend Geneva II on Syria If Invited
TEHRAN (Tasnim) – Iranian Foreign Minister Mohammad Javad Zarif said on Tuesday that Iran is ready to attend the Geneva II Conference on Syria and to contribute to the resolution of the raging conflict in the Arab country.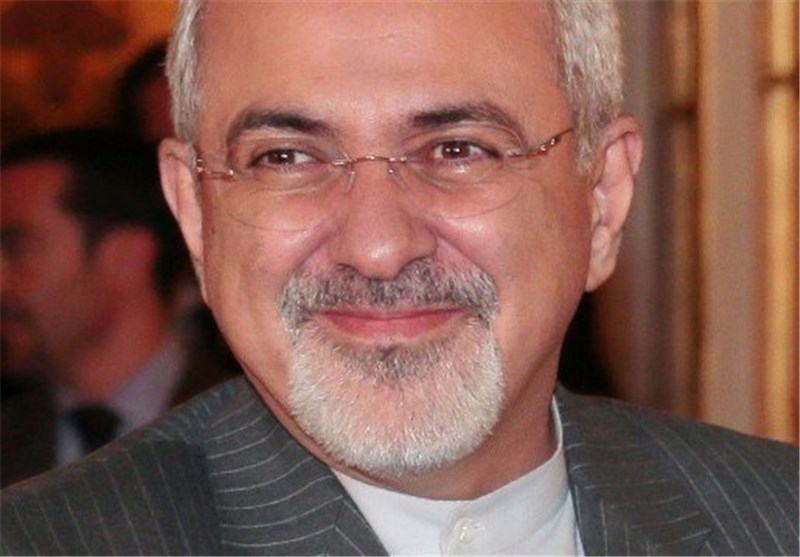 "If invited, Iran will attend the meeting with the aim achieving results and with no preconditions," said Zarif, adding that political talks were the only possible way to bring the deadly crisis in Syria to an end.
The top Iranian diplomat criticized the emergence of extremist tendencies in the region, emphasizing that Iran is totally opposed to such moves.
"Iran is ready to utilize all its political capacity and power, along with other regional countries to help resolve the Syrian crisis, particularly the humanitarian dimension of the turmoil," Zarif said in a meeting with Lebanese Parliament Speaker Nabih Berri on Monday.
He also expressed hope that security and stability would be restored in Syria and the suffering of the Syrian people would end through cooperation among influential countries in the region.
Iran must take part in the Geneva II peace conference on Syria, but no such agreement has been reached thus far, said Russian Deputy Foreign Minister Gennady Gatilov said on Monday.
"Additional negotiations are to be held with the external players who will attend," Gatilov told reporters.
Russia thinks Iran's participation is necessary, but this prospect has yet to be discussed, he said.
According to Gatilov, not all representatives of the Syrian opposition are ready to participate in the Geneva-2 peace conference.
Iran is definitely among the participants in the forthcoming International Geneva II Peace Conference on Syria, UN-Arab League Joint Special Envoy for Syria Lakhdar Brahimi was quoted as saying by a high-ranking official at the United Nations on Monday.
"Mr. Brahimi made clear that Iran is certainly among the list of possible participants (in the Geneva II)," UN spokesman Martin Nesirky said in a press briefing on Monday in response to a question about Iran's presence in the peace talks on Syria.
He added, "A list has not been established yet, and discussions on participants are continuing. The list of invitees remains under discussion."
Zarif also recently had a meeting with Brahimi in Geneva on the sidelines of the nuclear talks with world powers in which the UN-Arab League special envoy to Syria once again repeated his will for Iran's presence in Geneva II.
Brahimi had also stressed the need during his last month visit of Iran.
The UN Secretary General announced on Monday morning that the much delayed Geneva II Conference on Syria will be held on January 22, 2014.
He added the conference aimed to pave the way for "the establishment, based on mutual consent, of a transitional governing body with full executive powers, including over military and security entities."
The conference would bring representatives from Syria's government and elements of the opposition to negotiate an end to the fighting that has raged on since March 2011. Yet the opposition is hardly a single group; it consists of numerous factions that often oppose each other.
Geneva II is the second sequel of Geneva I conference held in June 2012 in which international parties laid out a peace plan for Syria that calls for a transitional governing body. It left open the question of whether Syrian President Bashar al-Assad must leave power.
Iran says it is the Syrian people who must decide who should rule them, in a free and fair election, and not the world powers.
In early October, the US State Department said that Washington would be open to Iran taking part in a Geneva 2 conference if it supported the Geneva 1 statement which called for a transitional authority to rule Syria, but Tehran has rejected this, saying it was unacceptable to set conditions on its attendance.
The idea has been emphasized by President Hassan Rouhani. "If invited without any preconditions, Iran will participate in the Geneva II conference in order to help resolve the Syrian crisis," said Rouhani in a meeting with Brahimi in Tehran in late October.