MP Highlights Geneva N. Deal's Long Term Benefits for Iran
December, 03, 2013 - 14:58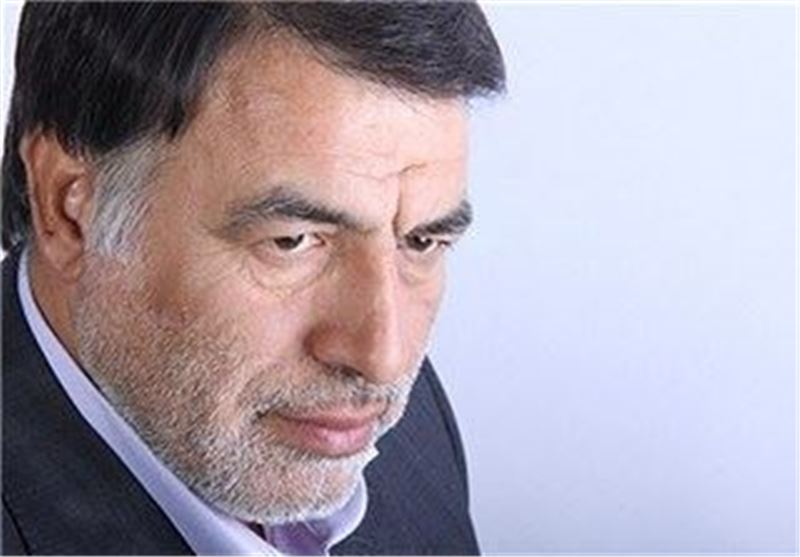 TEHRAN (Tasnim) – The interim nuclear deal between Iran and the G5+1, which has largely been received positively inside the country, will have numerous long-term benefits for Iran and people will gradually come to realize the tangible results of the historic accord.
"The positive effects of these negotiations would be less noticeable in the short term, but in the long term they will boost production and give an impetus to the economic activities inside the country," Abbas Ali Mansouri said of the recent Geneva in an interview with the Tasnim News Agency.
The deal is intended to allow time to negotiate a comprehensive agreement on the nuclear program.
On November 24, Iran and the five permanent members of the United Nations Security Council - Russia, China, France, Britain and the US - plus Germany sealed an interim deal that both sides hope could open the way for the permanent resolution of Iran's nuclear standoff.
In exchange for Iran's confidence-building bid to limit certain aspects of its nuclear activities, the six world powers agreed to lift some of the existing sanctions against the Islamic Republic and not to impose any new ones during the six-month period that can be extended by mutual agreement.
"Beyond doubt, the fruits of this accord in resolving the economic problems and its cultural, social and economic acheivements will be better felt in the coming years and our people can reap the benefits of the deal," he said.
Mansouri said that in addition to its positive effects for Iran and its interlocutors, the agreement is also a favorable development for the regional states.
Regional countries including Bahrain, Kuwait, the UAE, Oman and Saudi Arabia have welcomed the accord. Riyadh said the agreement could be a step towards a comprehensive solution for the dispute over the Iranian nuclear issue.
Iranian Foreign Minister Mohammad Javad Zarif said on Sunday his country's nuclear deal with the G5+1 is in the interest of regional nations.
"The solution to this issue serves the interests of all countries in the region. It is not at the expense of any state in the region," Zarif said at a joint news conference after meeting Kuwaiti counterpart Sheikh Sabah Khaled al-Sabah.