VP Congratulates New Tajik PM on Appointment
December, 03, 2013 - 17:42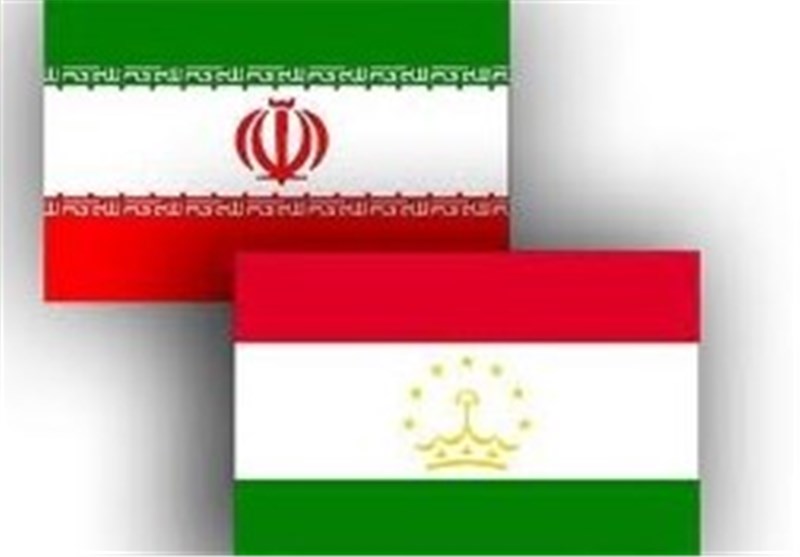 TEHRAN (Tasnim) – In a message addressed to the newly appointed Tajikistan Prime Minister Kokhir Rasulzoda, the Iranian First Vice President Eshaq Jahangiri congratulated him on the appointment.
In the message, Jahangiri also expressed hope that during Prime Minister Rasulzoda's term and as a result of the two countries' top officials' efforts, relations between Tehran and Dushanbe would further grow in the future.
He also called for more consultation between officials of the two countries to help expand and expedite bilateral ties.
Kokhir Rasulzoda is the current prime minister of Tajikistan, who took office on November 23, 2013. He is a member of the People's Democratic Party of Tajikistan and was previously the head of Sughd province.
The prime minister of Tajikistan is the head of government of Tajikistan. Generally, the president is in a stronger position than the prime minister.
He is allowed to appoint the prime minister temporarily, and his appointment is known as the acting prime minister. The acting prime minister becomes a full prime minister by being confirmed by the Tajik parliament. The prime minister then forms the cabinet along with the president.