NSA Seeks to 'Convert' Sudents into Intelligence Work
TEHRAN (Tasnim) - The US National Security Agency has hundreds of teens and college students on its payroll, thanks to a recruiting effort aimed at wooing would-be writers and aspiring producers into the intelligence community.
December, 11, 2013 - 13:30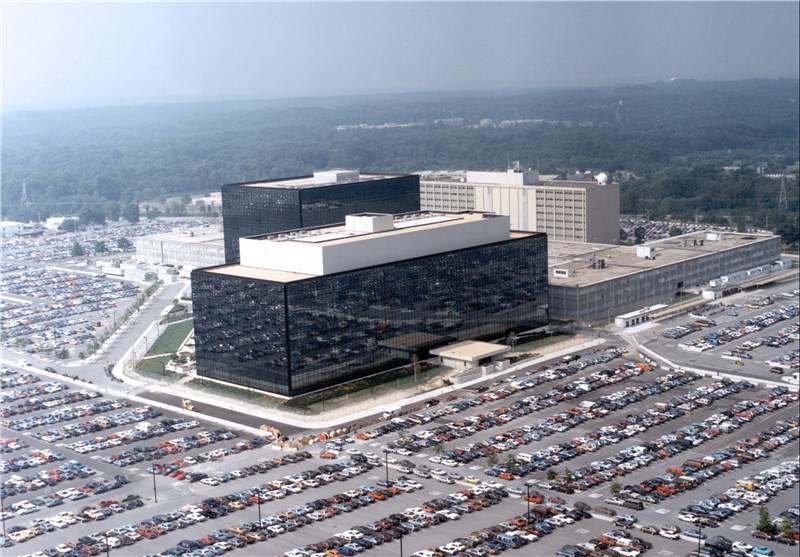 In an effort to identify prospects for its college internship program and its "High School Work Study Program," the agency places advertisements on employment websites each autumn and contacts campuses throughout the US, RT reported.
NSA recruiters are seeking college upperclassmen with at least a 3.0 grade point average who are pursuing "writing, editing, journalism" or "television production, motion picture production, or 3-D animation," among other fields, according to a report published in Salon on Tuesday. Young men and women are tempted with a "competitive salary" and government-subsidized housing near the NSA headquarters at Ft. Meade, Maryland.
Duties include spreading "accurate and timely information" regarding the NSA's "missions and accomplishments."
Potential employees must also be able "to be granted a security clearance," a process the agency describes as "lengthy" on its website.
"The background investigation helps determine the applicant's honesty, trustworthiness, reliability, discretion, and unquestioned loyalty to the United States," the NSA's hiring policy states.
"During the background investigation, previous and current employment, education and residence are verified, and interviews are conducted with knowledgeable sources such as friends, neighbors, supervisors, and co-workers. In addition, credit and police checks are conducted to ensure that the applicant meets the high personnel security standards for access to Sensitive Compartmented Information," it continues.
Of the approximately 500 students who intern with the NSA each year, an estimated 85 to 95 percent eventually turn into full-time employees. Yet NSA spokeswoman Vanee Vines told Salon that the high hiring rate is simply the by-product of the internship program - not its aim.
"The idea was to help student interns get a better understanding of how NSA communicates with internal and external audiences to raise awareness of the agency's mission and its unique contributions to national security," she said.
Available for younger students is the High School Work Study Program, where teens as young as 15 may be hired to work with "our data processing equipment, often the most sophisticated equipment on the market." If hired for the position, students "work no more than 32 hours and no less than 20 hours per week."