Official: Technical Trainings for Muslim Nations on Iran's Agenda
December, 21, 2013 - 19:10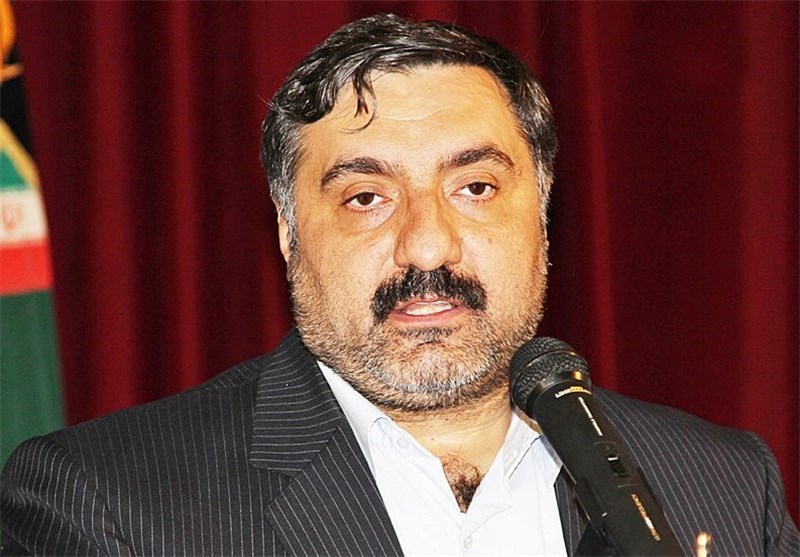 TEHRAN (Tasnim) – Head of Iran Technical and Vocational Training Organization (TVTO) Kuroush Parand said the country plans to boost technical skills of the Muslim trainers through providing special technical training courses in Iran.
"The training of Muslim trainers through providing technical and vocational training courses, under the title of 'Skill Diplomacy', is on our agenda," Parand, who is also deputy minister of labor, cooperatives, and welfare said in a ceremony to mark the opening of a course to train 16 Afghan trainers who have travelled to Iran to acquire technical skills.
He stated that the country plays a pioneering role in training the technical trainers coming from Muslim nations.
Given the Islamic Republic's outstanding capabilities, the Organization of the Islamic Conference (OIC) has assigned Iran to take the helm of training technical instructors from the Muslim and the regional countries, Parand said on Saturday.
266 trainers from different Muslim countries have attended technical training courses in Iran so far, he underlined.
"Those trainers, coming from Iraq, Afghanistan and Lebanon have received technical trainings in fields such as welding, automotive technology, electronics, mobile phone repairs, repair and maintenance of laptops, mobile phone professional repairs, handicrafts, construction industries, wood industry and CNC machining," he added.
Earlier in September, the Iranian Red Crescent Society (IRCS) had announced its readiness to train rescuers from other countries following a call by the United Nations humanitarian chief for Iran's partnership in providing regional and international rescue training courses.
Secretary General of the IRSC Mohammad Farhadi said at the time that his organization is planning to upgrade its higher education institute to an international university.