Snowden Will Help Germany Investigate NSA Spying if Granted Asylum: Report
December, 23, 2013 - 13:03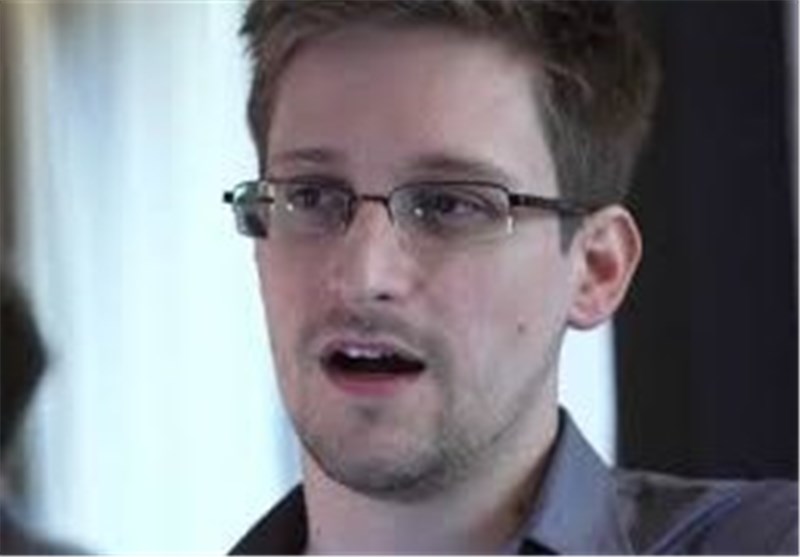 TEHRAN (Tasnim) – Edward Snowden is offering Germany his help with investigating NSA spying activities on its soil, if Berlin grants him political asylum, Stern reports, citing correspondence with the whistleblower.
"I have a great respect for Germany," Snowden wrote to the German Stern publication. The former NSA contractor also wrote that he would be willing to help German officials investigate alleged NSA spying in Germany, if he is granted asylum.
Not fearing possible prosecution and extradition to the US, the whistleblower noted that no one in the German government seriously believes that the US will "implement sanctions against Germany in response to criticism of illegal surveillance" because it will cause "greater harm to the US rather than Germany."
Snowden doubts the ability of US Congress to implement any reforms, following a report by an expert panel tasked with reviewing NSA global surveillance activities released by the White House earlier this week. The Secret Service Committee, Snowden wrote, is praising the intelligence services rather than keeping them in check.
Last week Snowden sent a similar open letter to Brazil, offering his help with "investigations into suspected crimes against Brazilian citizens" but noting that the US government will continue to limit his "ability to speak out until a country grants me permanent political asylum."
Snowden again reiterated the message on Sunday in an email exchange with the Brazilian Globo TV channel, saying that he would like to move to Brazil if he was permitted by its government. The Brazilian foreign ministry said that it can only consider such a request for asylum once it receives an official application, RT reported.
He accused the US presidential panel tasked with reviewing US's surveillance practices of recommending "cosmetic changes."
"Their job wasn't to protect privacy or deter abuses, it was to 'restore public confidence' in these spying activities. Many of the recommendations they made are cosmetic changes," Snowden said, as quoted by Wall Street Journal.
Snowden also managed to thank Russia for the asylum opportunity and for the ability to freely speak his mind.