Iranian Speaker Congratulates Counterparts on Christmas
December, 24, 2013 - 14:21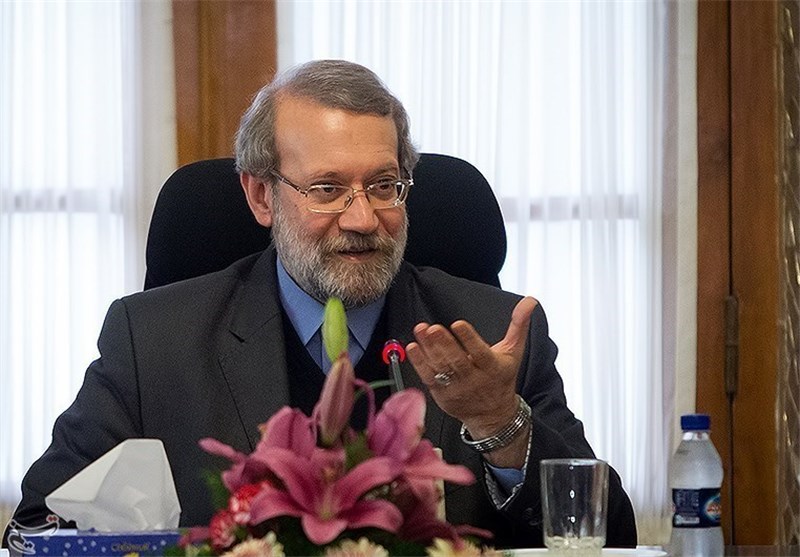 TEHRAN (Tasnim) – Iranian Parliament Speaker Ali Larijani in separate messages congratulated his Christian counterparts on the birth anniversary of Jesus Christ and the new Christian year.
In his messages on Tuesday, Larijani said the valuable gift of messengers of God for the mankind include peace, dignity, and well-being through constant campaign against oppression and ignorance, and the establishment of justice, and manifestation of divine-humane values.
He also deplored expansion of various types of extremism, including desecration of the religions and the holy prophets.
Larijani further underlined the necessity for closer parliamentary ties for consolidating and strengthening peace, democracy and tranquility in the world and voiced the Iranian parliament's willingness to further expand cooperation and consultations with other legislative bodies.
Also on Tuesday, Chairman of the Parliament's National Security and Foreign Policy Commission Alaeddin Boroujerdi, too, sent messages to his Christian counterparts to wish them well.
He stressed the effective role of the parliaments in strengthening the foundations of peace and friendship among the nations, and announced the National Security and Foreign Policy Commission's readiness to further expand its close and intimate interactions with other states.