Official Urges Vigilance to Counter Industrial Sabotage
December, 28, 2013 - 12:43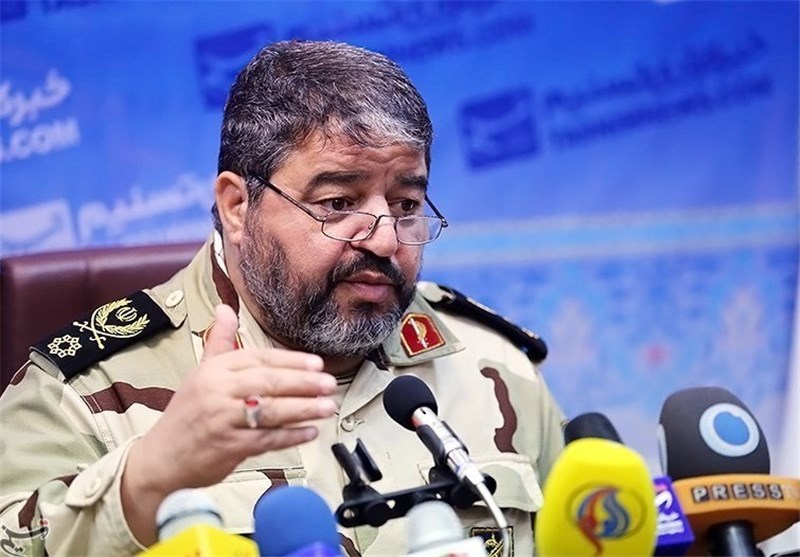 TEHRAN (Tasnim) - Head of Iran's Civil Defense Organization cautioned against the enemies' modern tactics to target the country's economy and industrial centers, saying that enemies are trying to create crisis in the sphere of vital commodities.
"Nowadays, the threats have changed from hard threats to modern ones such as cyber, terrorist, biological ... and psychological operations, and the enemy's attempt has shifted onto creating crisis in the field of people's vital commodities and carrying out terrorist operations or industrial sabotage," General Gholam Reza Jalali said on Saturday.
He made the remarks in a meeting with Minister of Industry, Mine and Commerce Mohammad Reza Nematzadeh, aiming to explore avenues to exercise modern tactics to deal with a range of possible critical conditions.
General Jalali also emphasized the necessity for devising proper contingency plans to "provide, produce, store and distribute" the strategic and vital commodities.
Earlier in October, Jalali had announced that the Civil Defense Organization has established three bases tasked with confronting a broad range of threats over the past two years, adding that a fourth base is due to come into service in the future.
He said the three defense bases work under the Civil Defense Organization's supervision to counter cyber, radiation and biological-chemical threats, and said, "A fourth base, titled economic defense base, is soon to be established."
As regards the capabilities of cyber defense division, the Iranian official said cyber teams are fully prepared to fend off enemy threats against the country's oil production facilities.
He also added that thwarting foreign plots against Iranian nuclear facilities are among other functions of the cyber defense base.