Parliament Thanks Lebanon for Arresting Terrorist Behind Embassy Attack
TEHRAN (Tasnim) – The Iranian parliament on Wednesday expressed gratitude to the Lebanese government for its successful efforts to capture the commander of a terrorist group which had accepted the responsibility for a November attack on Iran's embassy in Beirut.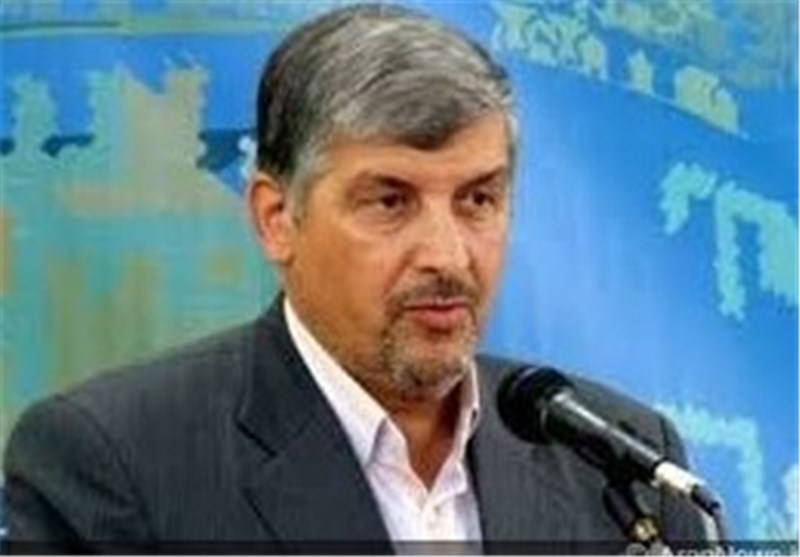 On November 19, two explosions occurred around Iran's embassy in the Lebanese capital of Beirut, killing more than 2 dozen of people and injuring some 150 others. Iranian cultural attaché in Beirut was also among the dead.
Later, an al-Qaeda-linked group, Abdullah Azzam Brigades, claimed responsibility for the twin bombings.
In the meantime, Lebanese media reported on Wednesday that the Arab country's Army has arrested Majed al-Majed, the Saudi commander of Abdullah Azzam Brigades a few days ago.
Vice Chairman of Iranian Parliament's National Security and Foreign Policy Commission Mansour Haqiqatpour told the Tasnim News Agency that the legislature has sent a message to the Lebanese government in acknowledgement of its efforts to arrest perpetrators of the terrorist attack.
One week after the deadly bombing attack in front of the Iranian embassy in Lebanon, a three-member parliamentary delegation left Tehran for Beirut to study the dimensions of the incident.
"Pursuit of the terrorist incident by the Lebanese officials was a result of the (Iranian) parliament's effective engagement in the matter," Haqiqatpour explained.