EU Inquiry Draft Finds NSA, GCHQ Activities 'Illegal'
TEHRAN (Tasnim) - An EU parliamentary inquiry condemns "unprecedented" and "indiscriminate" mass data gathering by US and British agencies, calling for the practice to stop and questioning its legality, according to a draft committee report obtained by the Guardian.
January, 10, 2014 - 17:45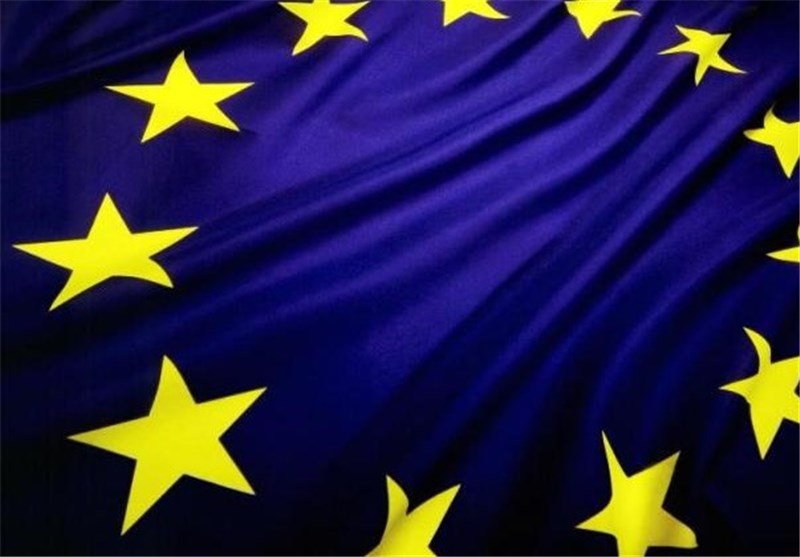 The 51-page draft report prepared by the European parliament's civil liberties committee's rapporteur, British MEP Claude Moraes, has in the "strongest possible terms" condemned mass surveillance activities of the US National Security Agency (NSA) and its British counterpart, Government Communications Headquarters (GCHQ).
The document is still being discussed and has not been voted on yet. However, the draft clearly calls on the US, the UK and European governments to halt the collection of data that the intelligence agencies gather on "an unprecedented scale and in an indiscriminate and non-suspicion-based manner," and to safeguard their citizens against mass surveillance by the letter of law.
The report calls on US authorities and EU states to "prohibit blanket mass surveillance activities and bulk processing of personal data," saying it is "very doubtful" that the collection of information on the perceived is only guided by the fight against terrorism. The inquiry further questions the "legality, necessity and proportionality" of the programs, RT reported.
Despite the international uproar surrounding the revelations of former NSA contractor Edward Snowden and demands to clarify the alleged spying activities voiced at a top diplomatic level, rapporteur Moraes notes that the intelligence agencies "have declined to co-operate with the inquiry the European parliament has been conducting on behalf of citizens."
The US must revise its laws governing the activities of intelligence services and bring them into line with the international law, so that they "recognize the privacy and other rights of EU citizens," the report stresses.
The UK, Germany, France, Sweden and the Netherlands must also revise relevant laws to ensure they are in line with the European convention on human rights, the draft document demands.
The "chilling" way journalists publishing Snowden's revelations have been intimidated by state authorities is also addressed by the EU inquiry. Not only might mass surveillance have severe effect on the freedom of the press, it also might be abused to gather information against political opponents, Moraes writes.
In all, the draft version of the report delivers 116 findings and recommendations.
Meanwhile, the EU parliamentary committee's MEPs on Thursday voted overwhelmingly to have Snowden testify from Russia via video-link despite warnings from senior US congressmen that giving the "felon" a public platform would damage the EU body's reputation and hamper the EU's cooperation with Washington.
Snowden is expected to provide evidence in the coming weeks, according to the Guardian.