Cuban Official Stresses Closer Economic Ties with Iran
TEHRAN (Tasnim) – Cuban deputy minister for foreign trade and investment said Tehran is Havana's strategic partner in every field, and called for the further expansion of Iran-Cuba cooperation in economic fields.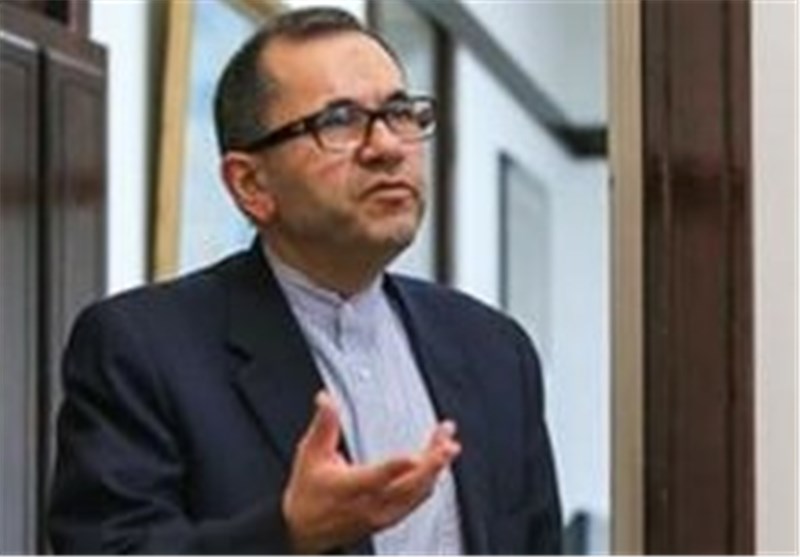 Antonio Caria Carte Corona made the remark in a meeting with the visiting Iranian Deputy Foreign Minister for American and European Affairs Majid Takht Ravanchi.
The Cuban diplomat praised Iran's progress in various scientific, technological, and economic fields, and voiced his country's readiness for evermore expansion of economic and trade ties in bilateral and multilateral fields.
The Iranian diplomat, too, highlighted the significance of expansion of Iran's comprehensive relations with the Latin American region, and especially with Cuba.
"Continued cooperation with the friendly and (politically) aligned countries based on mutual respect constitutes Islamic Republic of Iran's foreign policy," said Takht Ravanchi.
After Cuba, the Iranian deputy foreign minister is scheduled to visit Venezuela and Bolivia.
During his visit to the the Latin American nations, the Iranian official will meet with local authorities on current political issues.
The visit is taking place in line with the Iranian administration's proactive foreign policy to boost the country's relations with world states.