Iran Condemns Deadly Terrorist Attack on Pakistani Pilgrims
TEHRAN (Tasnim) – Iran on Wednesday strongly condemned the terrorist bomb attack against a group of Pakistani pilgrims which claimed at least 22 lives, and asked for immediate measures to prevent similar attacks in future.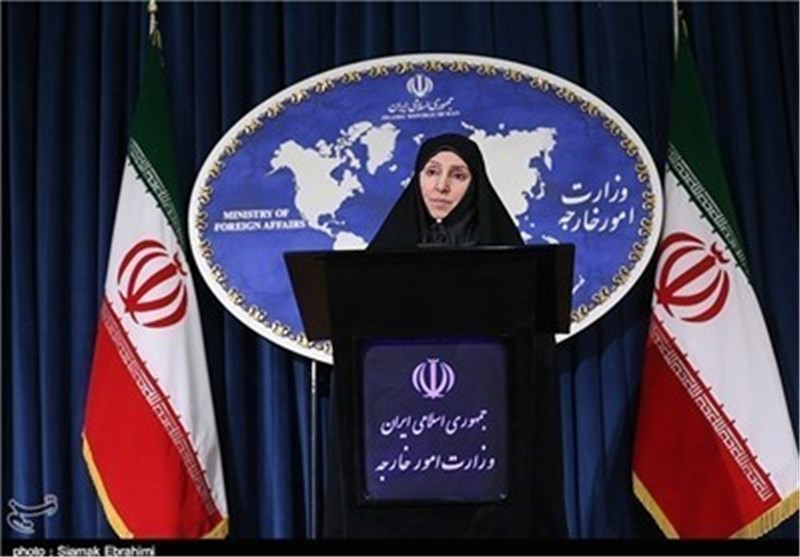 At least 22 Shiite pilgrims returning from Iran were killed and 20 others wounded when a bomb hit a bus in the southwest Pakistan province of Baluchistan on Tuesday, officials said.
The attack took place at Dringhar village on the Pakistan-Iran highway some 60 kilometers west of Quetta, Baluchistan's capital.
"At least 22 people were killed and 20 others were wounded," local government official Shafqat Shahwani said.
He said 51 passengers had been on board at the time of the blast and that nine passengers were still unaccounted for.
In a statement on Wednesday, Iranian Foreign Ministry Spokeswoman Marziyeh Afkham condemned the terrorist act and voice sympathy with the bereaved family members of the victims.
She also stressed that such moves are "planned and implemented by the enemies of the Islamic Ummah (community)," and said necessary measures should be taken to prevent such event in the future.