Bahrain Shuts Shiite Clerics' Council
TEHRAN (Tasnim) - A Bahraini court shuttered on Wednesday a Shiite Muslim clerics' council, after authorities accused it of politicization and illegal operations.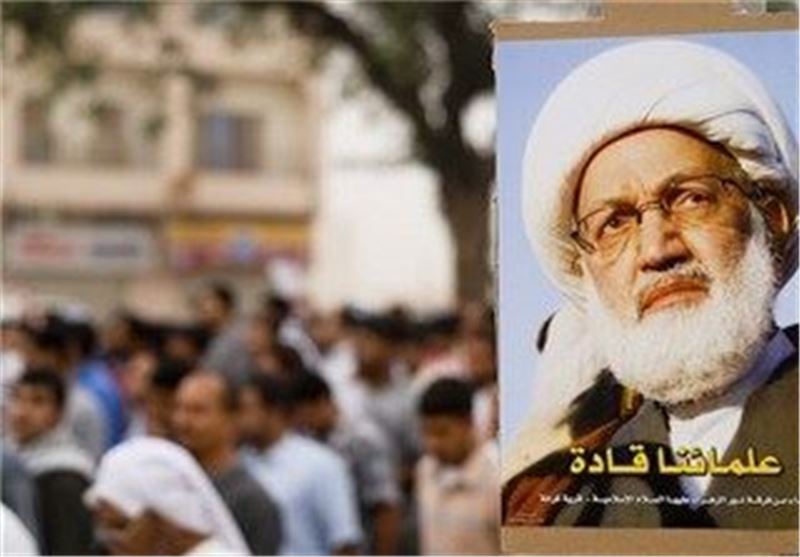 The court ordered the closure of the Olamaa Islamic Council and the liquidation of its assets following a lawsuit by the ministry of justice, Islamic affairs and endowment, a judicial source said.
The ministry said in September that the office had been "functioning outside the law".
The verdict came as authorities crack down on opposition action by Shiites, who make up the majority of the population in the Persian Gulf archipelago, AFP reported.
The council led by prominent cleric Issa Qassem "violates the constitution and the laws of the kingdom," the ministry said at the time.
The council also "adopted the call for the so-called revolution," it charged, referring to protests against the government that erupted in February 2011.
Since mid-February 2011, thousands of pro-democracy protesters have staged numerous demonstrations in the streets of Bahrain, calling for the Al Khalifa royal family to relinquish power.