Official: IAEA Inspectors to Report on Iran's N. Facilities
TEHRAN (Tasnim) – A senior Iranian nuclear energy official said the International Atomic Energy Agency (IAEA) inspectors have carried out an inspection of the country's entire nuclear facilities, adding that they will make a report to the agency in the near future.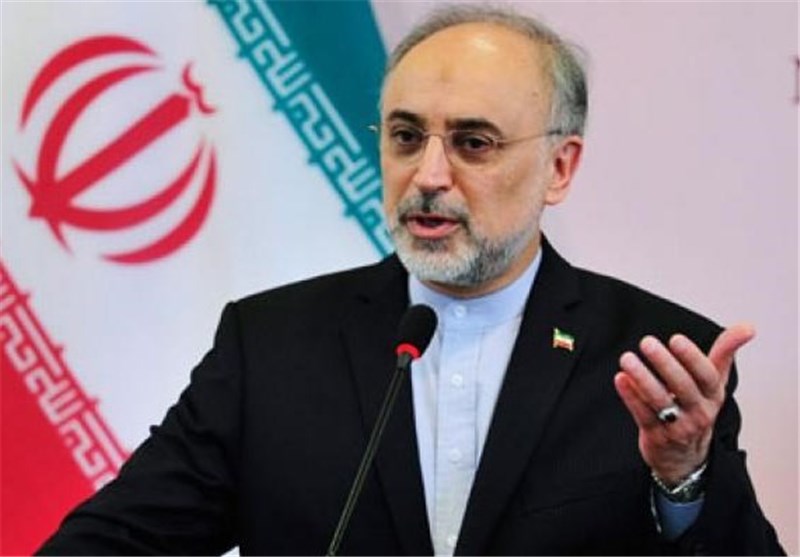 Head of the Atomic Energy Organization of Iran (AEOI) Ali Akbar Salehi announced on Friday that a team of inspectors from the United Nations nuclear watchdog will report on Iran's nuclear facilities in the near future.
He further noted that the IAEA's inspections of Iran's nuclear facilities are being conducted smoothly.
Iran and the UN nuclear body signed a joint statement in November 2013 to outline a roadmap on bilateral cooperation on certain outstanding issues.
Under the deal, Iran agreed, on a voluntary basis, to allow the IAEA inspectors to visit the Arak heavy water plant and the Gachin uranium mine.
The IAEA inspectors had already visited the Arak heavy water production plant on December 8, 2013.
And later on January 29, a 3-member team of the inspectors carried out an inspection of Gachin uranium mine in southern Iran.
In the meantime, IAEA Director General Yukiya Amano said on Friday that after recent progress with Iran, it is time to handle "more difficult" issues pertaining to its nuclear program.
"We started with measures that are practical and easy to implement, and then we move on to more difficult things," Amano said.
"We certainly wish to include issues with possible military dimensions in future steps ... We have already discussed it and will continue to discuss it at the next meeting" between the IAEA and Iran on February 8, he said.