Women Have Poorer Quality of Life after Stroke than Men
TEHRAN (Tasnim) – Women have a poorer quality of life after a strokes than men, findings of a study showed.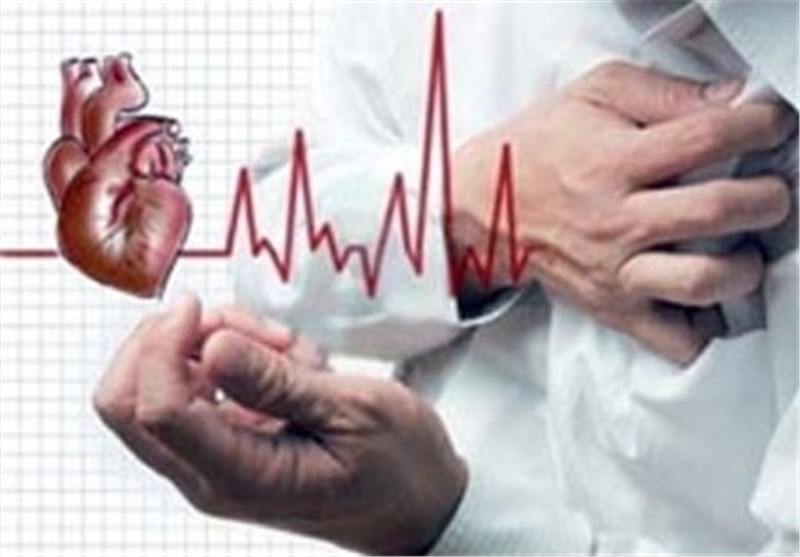 Researchers at Wake Forest Baptist Medical Center compared the quality of life in men and women who had a stroke or transient ischemic attack (TIA).
A total of 1,370 patients ages 56 to 77 from the AVAIL registry - a national, multicenter, longitudinal registry of ischemic stroke and TIA patients - were included in the study.
The patients' quality of life was measured at three months and one year after a stroke or TIA using a formula that assesses mobility, self-care, everyday activities, depression/anxiety and pain.
"We found that women had a worse quality of life than men up to 12 months following a stroke, even after considering differences in important sociodemographic variables, stroke severity and disability," senior author of the study Cheryl Bushnell, said.
The study findings showed that at three months, women were more likely than men to report problems with mobility, pain or discomfort and anxiety and depression, but the difference was greatest in those over age 75.
At one year, women still had lower quality of life scores overall than men but the magnitude of those differences had diminished, Bushnell said.
The study was published in the journal Neurology.