Deputy FM: Iran to Close No N. Site
TEHRAN (Tasnim) - An Iranian deputy foreign minister emphasized that any negotiation over Tehran's nuclear program should firstly uphold the nation's rights, including the right to enrich uranium, and dismissed possibility of closure of the country's nuclear sites.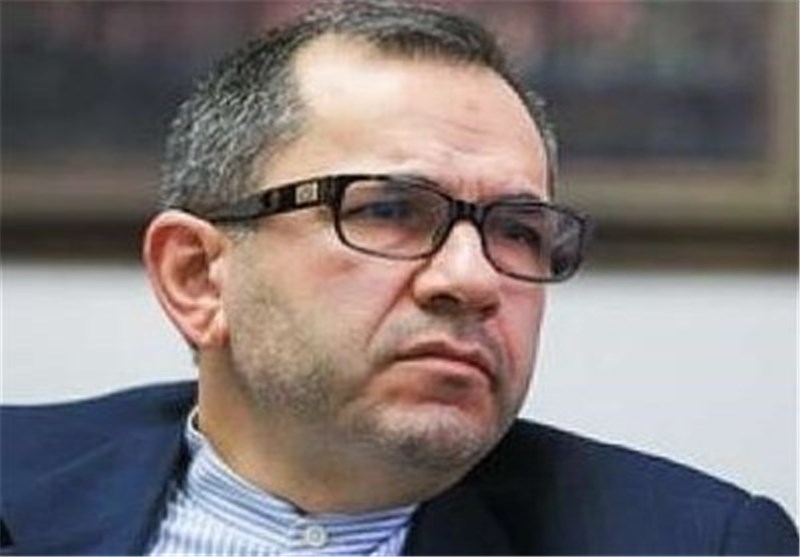 "No (nuclear) site will be closed, and the uranium enrichment, as an inalienable right of Iran, will continue," Deputy Foreign Minister for American and European Affairs Majid Takht Ravanchi announced in a meeting with ambassadors of the European Union (EU) member countries to Iran, here in Tehran on Sunday.
Takht Ravanchi, who is also one of Iran's top nuclear negotiators, pointed to the nuclear talks between Iran and the Group 5+1 (the five permanent UN Security Council members plus Germany), which will resume in the Austrian capital of Vienna on February 18, noting that Tehran is ready to hold the talks with "seriousness and goodwill" like the previous rounds.
"We are prepared to act in order to allay legitimate concerns, however, it should happen in line with the maintenance of the Iranian nation's rights," Takht Ravanchi told the European envoys.
On November 24, 2013, Iran and the Group 5+1 signed a six-month deal on Tehran's nuclear program in Geneva after several rounds of tight negotiations. Based on the interim deal (the Joint Plan of Action), the world powers agreed to suspend some non-essential sanctions and to impose no new nuclear-related bans in return for Tehran's decision to freeze parts of its nuclear activities and to allow more inspection of its nuclear facilities.
The two sides are slated to hold a fresh round of talks in Austria later this month.
In relevant comments in late January, Iranian Deputy Foreign Minister for Legal and International Affairs Seyed Abbas Araqchi flatly rejected the talk of any plan for dismantling anything in the country's peaceful nuclear program.
He once again dismissed distorted interpretations of the Geneva nuclear deal, and asserted that Iran will never dismantle anything in its nuclear program.