UN Nuclear Agency Sees 'Good' Progress with Iran
TEHRAN (Tasnim) - Chief UN nuclear inspector Tero Varjoranta said progress had been good during February 8-9 talks in Tehran but that much work remained in clarifying concerns over Iran's nuclear program.
February, 10, 2014 - 16:44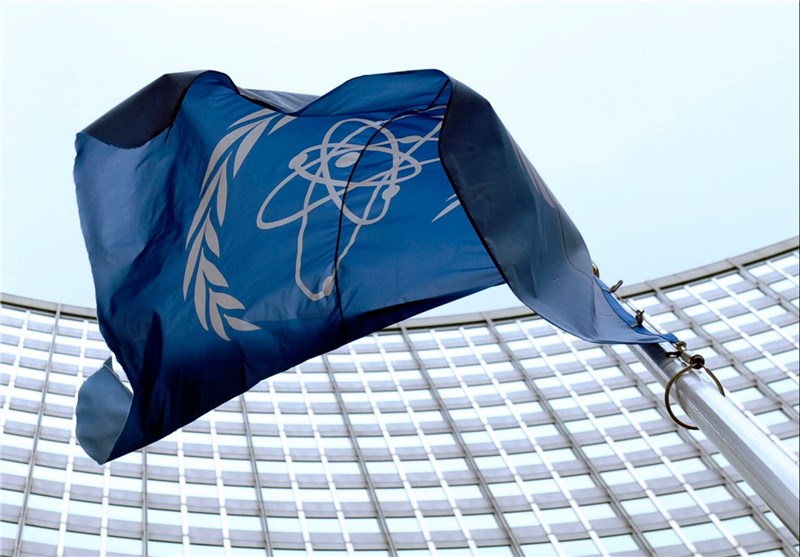 "There are still a lot of outstanding issues," Varjoranta, deputy director general of the International Atomic Energy Agency (IAEA), said at Vienna airport after returning from the Iranian capital, Reuters reported.
"We will address them all in due course."
Iran denies Western allegations it seeks the capability to make nuclear weapons, saying such claims are baseless and forged by its foes.
But a diplomatic push to resolve the decade-old dispute gained new momentum after last June's election of Hassan Rouhani as Iran's president.
Iran and six powers agreed late last year on an interim deal to curb Tehran's nuclear work in exchange for some easing of sanctions that have battered the oil producer's economy and they will next week start talks on a long-term agreement.