Deputy FM Voices Iran's Support for Tunisian Revolution
TEHRAN (Tasnim) - Iran's Deputy Foreign Minister for Arab and African Affairs Hossein Amir Abdollahian commended Tunisia for its success to adopt a new constitution, and stressed that Tehran will lend its support to the Tunisian revolution's goals.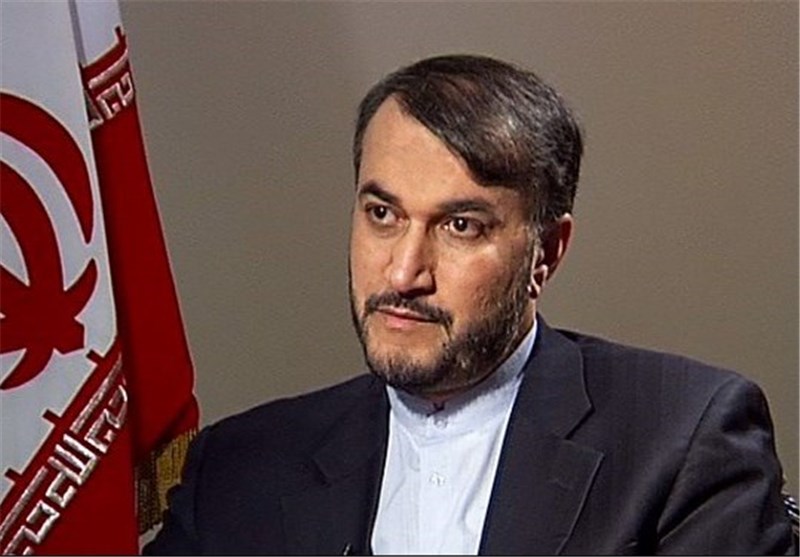 The Iranian deputy minister made the remarks in a Wednesday meeting with a 25-member team of Tunisian reporters, who had arrived in Tehran earlier to cover the nationwide ceremonies that marked the 35th anniversary of the Islamic Revolution victory on Tuesday.
Amir Abdollahian congratulated Tunisia on the adoption of a new constitution and formation of a new government, and described the Arab country's success as a result of Tunisians' "moderate attitude".
On January 16, Tunisia's National Constituent Assembly approved the country's new constitution with an overwhelming majority.
The Iranian diplomat also noted that the Islamic Republic will support the Tunisian nation and government, so that the African country could achieve the goals of its revolution.
He further referred to Tehran-Tunis ties as an outstanding example of relations between the Islamic Republic and the North African countries.
In relevant remarks on Monday, President Hassan Rouhani said Iran and Tunisia are the pioneers of democracy in the region, and called for closer cooperation between the two sides in the international circles.
"We are the pioneers of democracy (in the region). In addition to the cooperation they already have in the Islamic and international organizations, Iran and Tunisia can also have closer cooperation and consultations with each other on the regional and Islamic world issues," Rouhani said in a meeting with new Tunisian envoy to Tehran.