Clashes, Teargas Mark Third Anniversary of Bahrain Uprising
TEHRAN (Tasnim) - Clashes with police have marked the third anniversary of the Bahrain uprising that had seen numerous human rights violations by the government and wide social discontent.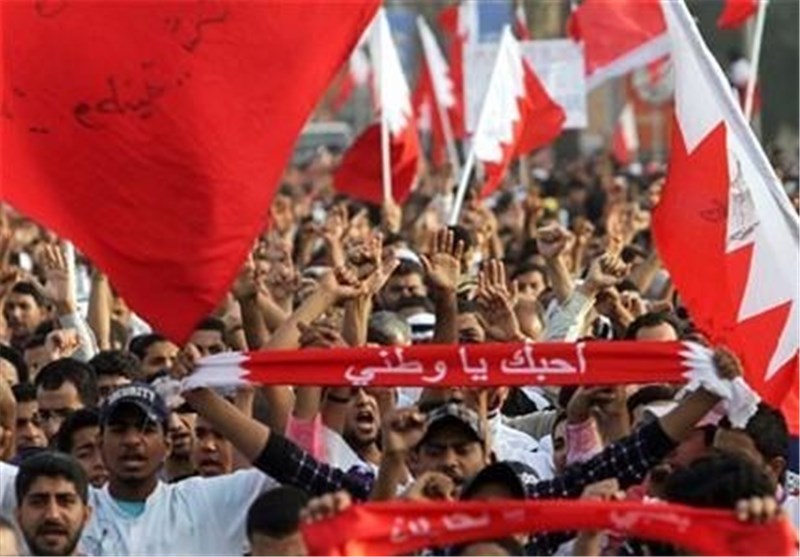 Police have used tear gas in a number of villages outside the capital Manama across the small island nation as the security forces moved in to disperse gatherings.
In some districts protesters have been setting barricades of burning tires to prevent police from moving in. Protesters were chanting "Down with Hamad", referring to the king and "Only to Allah we kneel."
At least 29 people have been arrested during the clashes, RT reported.
Some pictures of the unrest and the aftermath of police crackdown were posted on twitter by Alwefaq National Islamic Society, the main opposition party in Bahrain.
Thursday was the beginning of the three-day-long protest event called by the 'February 14 youth coalition', the Shiite-led opposition, to mark Friday's 3 year anniversary of the popular protest.
Anti-government movement supporters were urged to once again occupy the Pearl Square, the cradle of the revolution where activists camped out in 2011 before the Bahraini, Saudi and UAE troops smashed the uprising.