Nelo Vingada Waiting for Iranian Football Officials' Response
TEHRAN (Tasnim) - Portuguese coach Nelo Vingada said Monday he is waiting to hear from Iranian football officials over Olympic team's coaching.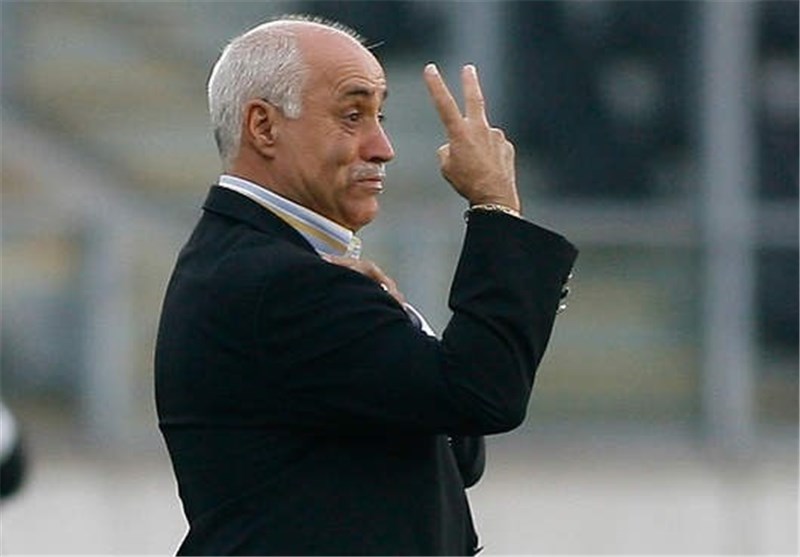 Iran Football Federation (IFF) is in talk with Vingada to appoint former Persepolis coach as the country's Olympic coach.
"I've sent my plans to Mr. Kaffashian (head of IFF) Saturday night. I am waiting for their answer. I've done what I had to do and now they have to make the final decision," Vingada said.
Asked about his Iranian assistants, Vingada said, "The federation has not yet offered any coached to me. I've also sent my Portuguese assistants' resumes."
"I am ready to begin my job in the Olympic team's camp, due to be held in Dubai in late February," Vingada stated.