Syria Army Captures Village in Hama Province
TEHRAN (Tasnim) - Syrian government forces have recaptured a village in central Hama province, Syria's state news agency reported, a day after the Free Syrian Army rebel group fired and replaced its military chief, Salim Idriss.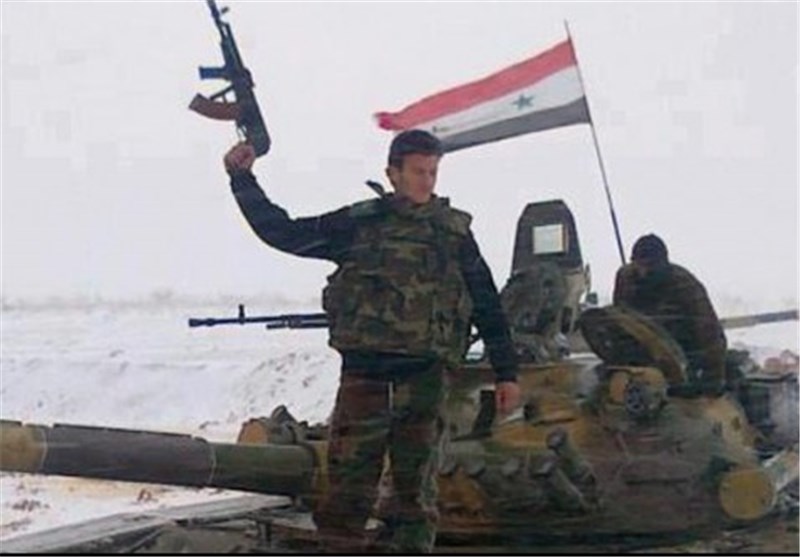 State news agency SANA, quoting a military source on Monday, said "army units have established total control over Maan, after crushing the terrorists who had infiltrated (the village) and committed a massacre against its civilian residents, killing dozens of them, including women".
State television also reported the army's recapture of Maan, saying 42 civilians had been killed by "terrorists".
Also on Monday, in central Hama province, activists said bombing by helicopter gunships took place in the town of Kafr Zeita.
Footage uploaded to the internet by activist groups showed what they claimed was a missile attack on a tank by the Tawheed Brigade, who operate in and around Aleppo.
Shelling was also reported in the eastern Ghouta on the outskirts of Damascus, in the town of Mleiha. An activist video showed the rubble lined streets after what they said was a shelling attack.
In the Qalamun Mountains near Damascus, shelling resumed on key rebel bastion Yabrud, which has been under fire since Friday from government troops.