US, NATO, EU Lecture Russia with 'Provocative Statements' on Ukraine
TEHRAN (Tasnim) - Moscow urged NATO to refrain from provocative statements on Ukraine and respect its non-bloc status after a chorus of Western politicians said Russia should be "transparent" about its military drills and avoid any steps that could be "misunderstood."
February, 28, 2014 - 14:49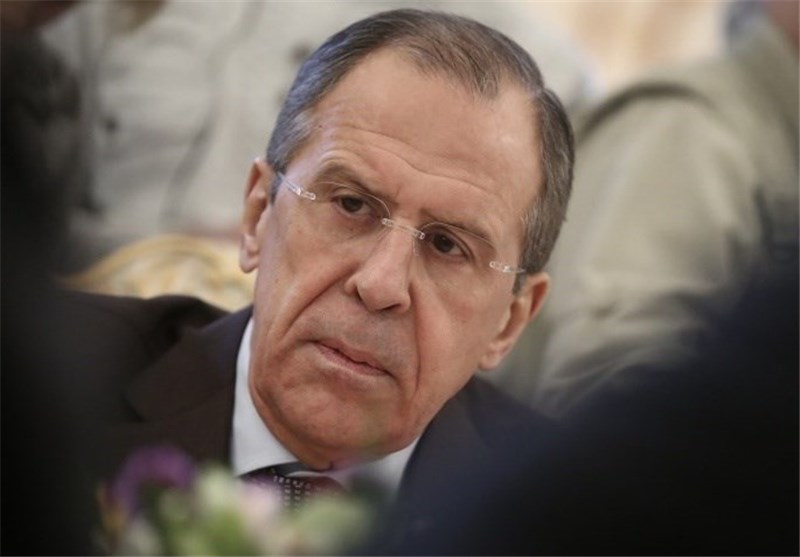 "When NATO starts giving a consideration the situation in Ukraine, it sends out the wrong signal," the Russian Foreign Ministry said in a statement published on its website on Thursday.
As Ukraine's turmoil has shifted to the ethnic Russian-majority in the Crimea region, the US, NATO, and the EU have all voiced their concerns over the situation as well as come up with proposals on how Russia should act, RT reported.
At the same time, the EU-brokered agreement to settle the Ukrainian political crisis which was signed on February 21 and certified by the foreign ministers of Germany, Poland and France "is still not being implemented," Russia said.
"Militants, who still haven't surrendered arms and not vacated administrative buildings, announced their intention to 'bring order' to all Ukrainian regions," the Russian ministry said.
The agreement to jointly investigate violence, as well as to form a national unity government "fell into oblivion," Moscow said. "Instead, as it was announced on [Kiev's] Maidan 'a government of winners' has been established which includes nationalist extremists."
Russia urged foreign partners who encouraged the opposition rallies in Ukraine and then initiated the February 21 settlement agreement, to realize their responsibility to work towards its fulfillment.
Moscow says it is ready to cooperate with the West on Ukraine, just as it had been offering to do long before the crisis in the country descended to bloody unrest.
"But we are ready to cooperate if there is a clear understanding that the cooperation should be honest, and based on an ability to make agreements as well as to fulfil them. And agreements should take into consideration interests of all the Ukrainian people as well as of all Ukraine's partners," the ministry's statement reads.