Al-Qaeda Confirms Death of Commander in Yemen
TEHRAN (Tasnim) - Yemen's al-Qaeda branch said that one of its local commanders died from wounds he suffered during an attack by the Yemeni army and US drones.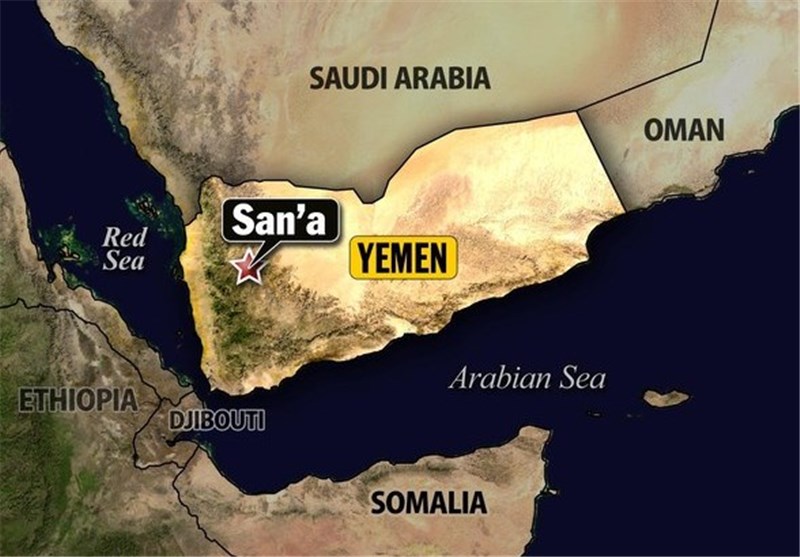 A Twitter account associated with the al-Qaeda in the Arabian Peninsula (AQAP) issued a message saying Ali bin Likra al-Kazimy had died on Saturday after a military attack on one of its camps in the town of Mahfad last week.
Government officials confirmed his death, AP reported. The defence ministry also said that five suspected al-Qaeda members, including a commander of Chechen origin, and two soldiers were killed on Saturday in an army operation against fighters in the south.
AFP news agency reported that the fighting took place in Abyan province, and the Sanaj region.
The ministry named the foreigner as Abu Islam al-Shishani, who had reportedly fought against Russian forces in Chechnya before moving to Yemen to join AQAP.
On Friday, the defence minister announced that a foreign rebel commander, Abu Muslim al-Uzbeki, had been killed in clashes in Abyan province.
AQAP, regarded by the United States as the armed group's most dangerous franchise, has been the target of an intensifying drone war this year that has killed dozens.
The same day, another AQAP leader, Qassem al-Rimi, threatened to strike back at any party involved in the drone campaign and denied that foreigners made up the bulk of the group's fighters.
The Yemeni army, backed by US drone strikes and supported by local tribes, recently launched a campaign to drive al-Qaeda out of the southern provinces of Abyan and Shabwa. But the security forces have also experienced setbacks since the operation began.