Speaker of Slovenia's National Assembly Due in Tehran Saturday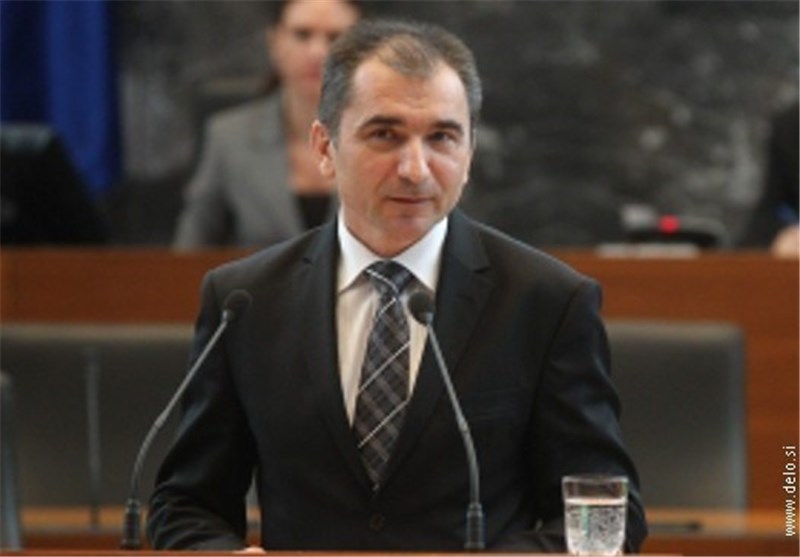 TEHRAN (Tasnim) – Slovenia's National Assembly speaker is scheduled to arrive in the Iranian capital of Tehran on Saturday.
Janko Veber will visit Iran at the invitation of his Iranian counterpart Ali Larijani.
Veber will be heading a high-ranking political, economic, commercial and parliamentary delegation.
His visit, the first by a high-ranking Slovenian official in the past two decades, is aimed at exploring ways for the expansion of relations between the two countries in different areas.
During the Slovenian delegation's three-day trip, Iran-Slovenia Trade Day will also be honored with the participation of governmental officials as well as business figures from the two countries.
Republic of Slovenia is a nation state in southern Central Europe at the crossroads of main European cultural and trade routes.
It borders Italy to the west, Austria to the north, Croatia to the south and southeast and Hungary to the northeast.
It covers 20,273 square kilometers and has a population of 2.05 million. It is a parliamentary republic and a member of the European Union and NATO. Its capital and largest city is Ljubljana.