Iranian Parliamentary Delegation to Visit Germany Next Month
TEHRAN (Tasnim) – A delegation from the Iranian parliament will pay a visit to Germany next month to participate in a conference on religions and faiths, an Iranian lawmaker announced.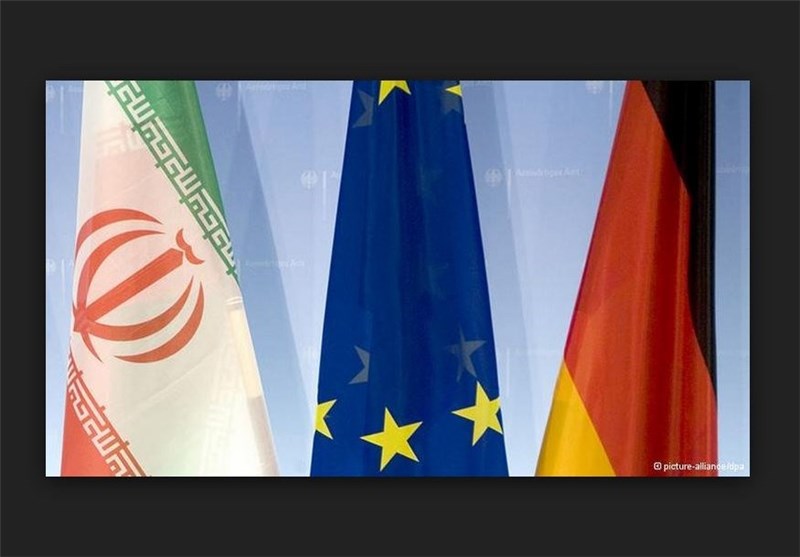 A parliamentary delegation is planned to travel to Germany on June 25 to take part in the conference, the Assyrians' representative in the Iranian parliament, Yonathan Betkolia, said in an interview with the Tasnim News Agency.
He said that the delegation is comprised of Gholam Reza Mesbahi Moqaddam, Karen Khanlari, Siamak Moreh Sedgh and probably another MP representing Iranian religious minorities.
The conference is held every year in Germany, Betkolia said, adding that it is aimed at "creating interaction between the followers of divine religions as well as promoting peace and prosperity for humanity at a global level."
Under the Constitution, the recognized religious minorities of Iran have the right to elect parliamentary representatives of their own, while they can vote for Muslim candidates as well.
Five seats of the country's parliament are reserved for religious minorities. There is one Zoroastrian, one Jewish and three Christian lawmakers in the Iranian parliament.