Iran, Philippines Sports Officials Sign Cooperation Protocol
TEHRAN (Tasnim) - Iran and the Philippines sports officials signed a cooperation protocol on Saturday.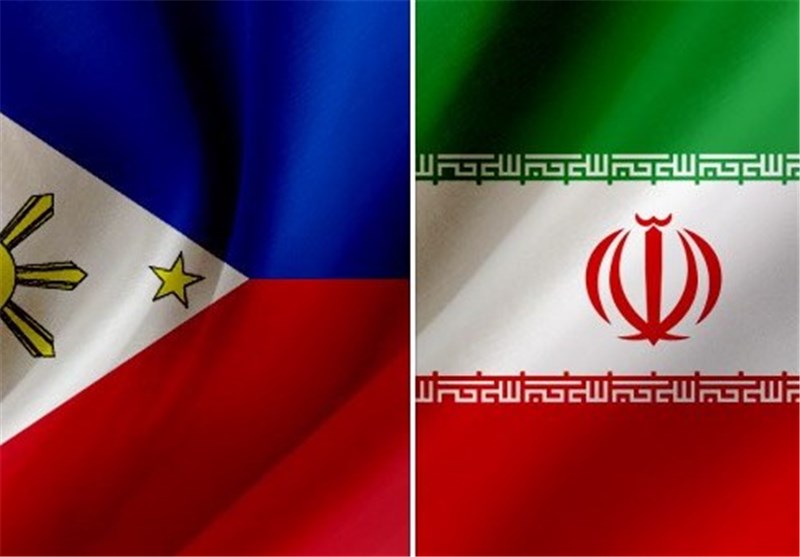 In the session held in Iran's Sports Ministry with the participation of Mahmoud Goudarzi, the Iranian minister of sport and youth affairs, and the Philippines Sports Commission (PSC) chairman, Ricardo Garcia, two parties signed a cooperation protocol.
According to the agreement, the two countries agreed to increase cooperation in sectors such as holding training camps and coach exchanges.
"It's a great pleasure to be here in Iran. To sign the agreement is an historic event for me," Garcia said.
"We can cooperate in different courses. The Philippines can help Iran in billiard, basketball, and boxing. Of course, Iran basketball is powerful and they defeat us in our home," he added.