Gaps Remain between Iran, World Powers, Consultations to Go On
TEHRAN (Tasnim) – Delegates from Iran, the US and the European Union wrapped up two-day talks on Tehran's nuclear program on Tuesday, with an Iranian top negotiator speaking of the "good atmosphere" in the talks, although admitting that "divisions still remain".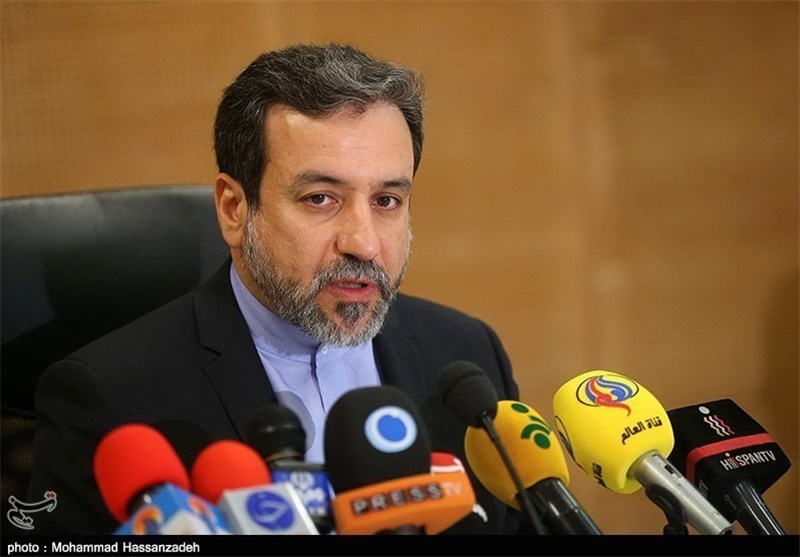 After holding two days of trilateral talks with top diplomats representing the US and the EU in the Swiss city of Geneva, Iran's Deputy Foreign Minister for Legal and International Affairs Abbas Araqchi said on Tuesday that "The negotiations were intensive and difficult, but conducted in a positive atmosphere."
However, Araqchi, who led the Iranian delegation in the talks, did not reject different views among the parties.
"There were good exchange of views, however, divisions still remain and consultations will continue," he added.
The American team was led by the US Deputy Secretary of State Bill Burns and Under Secretary of State Wendy Sherman, while Deputy EU Foreign Policy Chief Helga Schmid attended the trilateral talks on behalf of the European body.
In the meantime, the Iranian negotiating team is set to hold a couple of other bilateral meetings with diplomats from Russia, France and Germany before Tehran and six powers (the five permanent UN Security Council members plus Germany) meet again in Vienna for another round of negotiations on June 16-20.
The upcoming negotiations in Austria are aimed at drafting a comprehensive deal to resolve the decade-long standoff over Tehran's peaceful nuclear energy program.