Government Offices Attacked in Afghanistan
TEHRAN (Tasnim) - Suspected Taliban fighters, including a suicide bomber, carried out a series of attacks in the city of Kandahar in southern Afghanistan.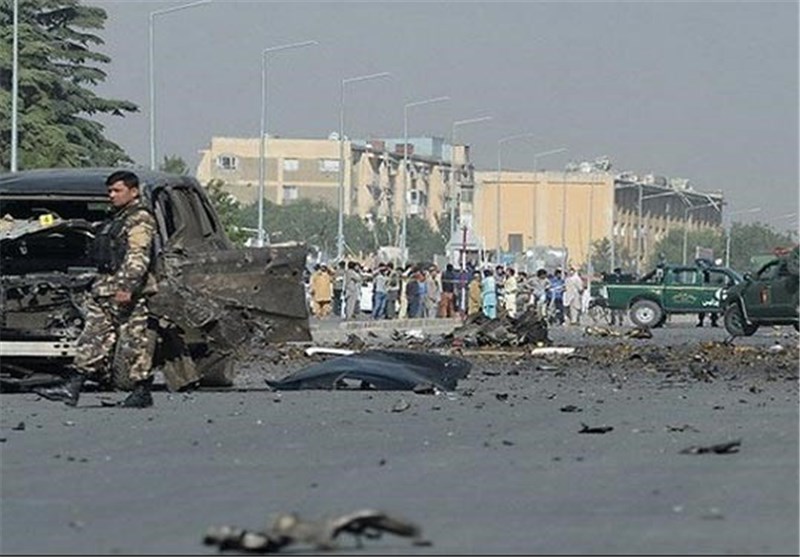 Five attackers armed with assault rifles and explosives were killed when they tried to enter the provincial governer's office on Wednesday, officials said.
A spokesman for the governer said one police officer had died in the assault, and another was injured.
Fighters also targeted the city's police headquarters. There were no immediate reports of casualties, Al Jazeera reported.
Also on Wednesday, a suicide bomber detonated his explosives at a police checkpoint in the city.
The attacks come a day after at least 16 people, including 10 civilians, died in a suicide attack in eastern Afghanistan.
The blast, which was claimed by the Taliban, also killed four Czech soldiers from the NATO-led international force in the country and two Afghan policemen.