Iranian Cmdr: Israel Forced to Accept Hamas Truce Terms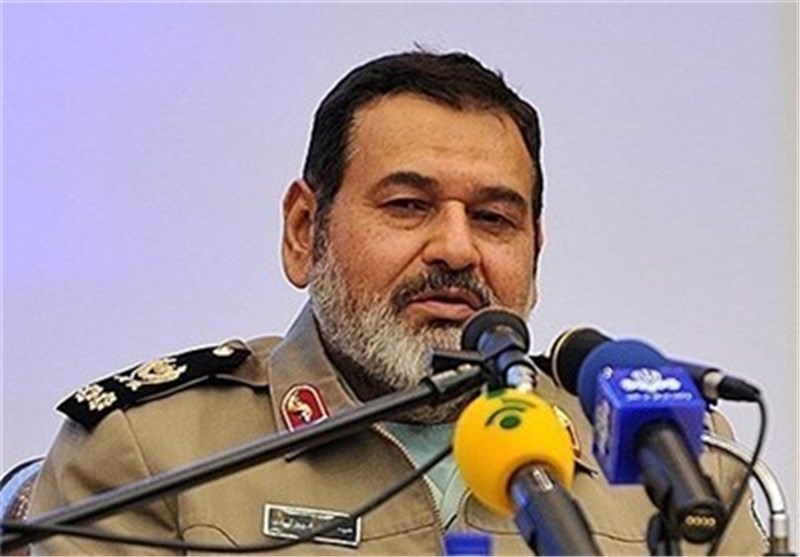 TEHRAN (Tasnim) - Chief of Staff of the Iranian Armed Forces on Thursday said the Zionist regime has no option but to accept the conditions presented by Palestinian resistance including lifting the blockade on the Gaza Strip for brokering a ceasefire.
"Based on these conditions, the blockade must be lifted, detentions should be stopped, and those arrested must be released," said Major General Hassan Firouzabadi, adding that the Zionist regime should adhere to the 2012 agreement and stop "mischievous efforts" to undermine Palestinians' national reconciliation.
"Zionists have been astonished by the power of the resistance," he added.
The Iranian commander strongly condemned Israeli military's attacks on mosques, hospitals, and houses and said Israel has been using different kinds of weapons which are prohibited by international conventions.
Hamas has rejected a ceasefire to end the 17-day Israeli offensive against Gaza unless Israel ends its blockade of the strip.