Air Algerie AH5017 Crashes in Niger
TEHRAN (Tasnim) - An Air Algerie flight carrying 110 passengers and six crew members crashed in Niger due to adverse weather conditions.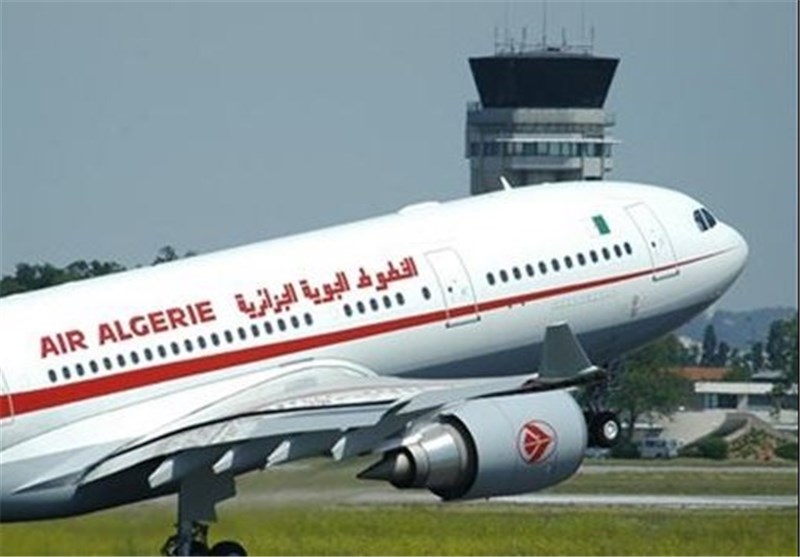 The disappeared Air Algerie flight AH5017 has crashed in Niger after flying through violent storms, it has been confirmed.
Algerian television station Elnahar confirmed the plane went down due to bad weather.
The region was badly affected by violent storms and it was earlier said the plane was rerouted while it was flying over Mali.
The plane crashed after passing the capital of Niger and it is presumed all 116 people on board have been killed. The flight was said to have been found near Niamey, the capital of Niger.
There were six crew members, mostly Spanish, and 110 passengers, comprising mainly French people, when the plane went down.
The flight, which departed from the Burkinan capital city of Ouagadougou, lost contact with ground control while it was cruising above Malian airspace and was said to be an hour away from the Algerian border.