Expansion of Ties with Neighbors, Iran's Foreign Policy Priority
TEHRAN (Tasnim) – Iranian Vice-President for Science and Technology Affairs Sorena Sattari said Tehran attaches great importance to its ties with neighboring countries.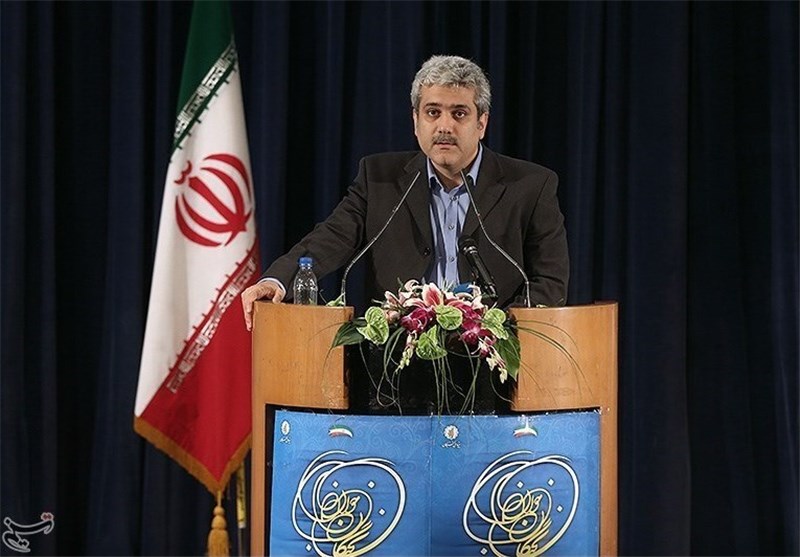 One of the priorities of the Iranian government's foreign policy strategy is developing relations with neighboring countries, especially in economic fields, Sattari said in Ashgabat, Turkmenistan.
He was speaking at the Islamic Republic of Iran's first specialized exhibition on "construction, hydroenergy, oil and gas industry, engineering and technical services," which kicked off in the capital of Turkmenistan on Thursday and will run until August 23.
Sattari further said deepening and boosting ties with Turkmenistan is important for Iran.
He underlined that by developing constructive interactions, the two countries can be a model of good-neighborly relations in the region.
125 Iranian companies are taking part in the Ashgabat exhibition presenting their products and services.
Turkmenistan's President Gurbanguly Berdimuhammedov in a message described the exhibition as an opportunity for developing economic cooperation and strengthening brotherly ties between Tehran and Ashgabat.
He added that the two countries have established successful relations in such fields as oil and gas, energy, agriculture, transportation and communications.
According to the Iran Customs Administration, the value of trade between Iran and Turkmenistan amounted to $994.5 million in the previous Iranian calendar year, which ended on March 20, 2014.
The Islamic Republic exported $859.4 million worth of non-oil goods to Turkmenistan and imported $135.08 million worth of non-oil goods from Turkmenistan.