Ukrainian Plane with 7 on Board Crashes in Algeria
TEHRAN (Tasnim) - A Ukrainian cargo plane carrying seven people crashed in southern Algeria on Saturday after taking off from Tamanrasset airport, an Algerian transport ministry official said, adding that six Ukrainians and one Russian were on board.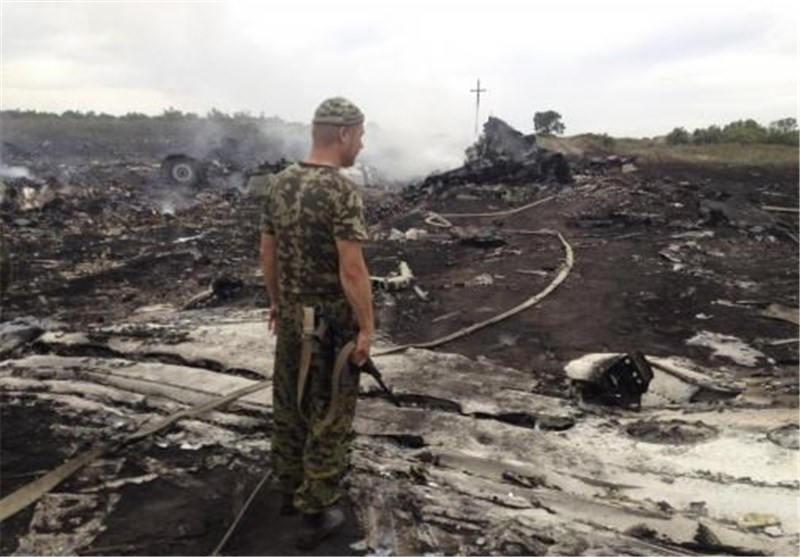 The Antonov-12 civilian cargo plane, en route to Equatorial Guinea, crashed at 2:40 am local time (GMT+1), the official said, adding that three burned bodies had been found at the crash site.
State news agency APS reported that the plane, a four-engine turboprop aircraft introduced in the 1950s, went down in a mountainous area south of the Tamanrasset airport after making a stopover for unspecified technical reasons.
Search and rescue teams were searching for the plane's wreckage and possible survivors, the news agency said, citing local officials, France 24 reported.