Russia Outraged after Kiev Accuses Moscow of Nuclear Attack Threats
TEHRAN (Tasnim) - Following comments from Ukraine's Defense Minister Valery Geletey of Moscow threatening with a nuclear attack on its neighbor, Moscow said it was shocked by the statement. Russia warned that such rhetoric only deepens the civil stand-off in Ukraine.
September, 02, 2014 - 14:24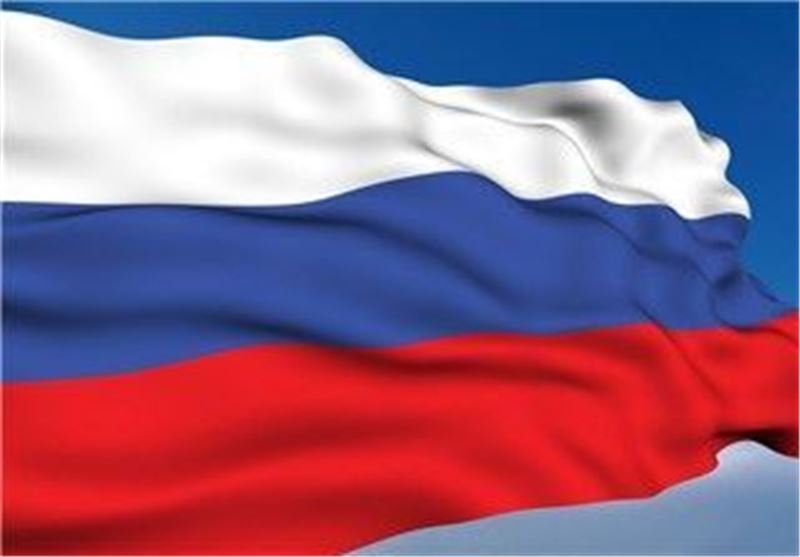 "Geletey's calls to get ready for 'tens of thousands' of new victims in what he called 'Great Patriotic War' and what in fact is a new punitive operation in his own country are appalling. He only drags the Ukrainian people into a new round of the bloody civil stand-off," Russia's Foreign Ministry said in a statement.
Earlier Geletey wrote in his Facebook that the operation "to cleanse Ukraine's east from terrorists" was over. He, however, proceeded to accuse Russia of direct military involvement in the east that followed the rebels' "defeat."
"A big war has come to our home, a war Europe has not seen since WWII," Geletey wrote alleging that Russia not only attempted to secure its position on the rebel-held territories, but also advance onto other regions, RT reported.
He said that Moscow - through "unofficial channels" - has "repeatedly threatened to use tactical nuclear weapons" on Ukraine if Kiev continues to resist.
"It is hard to believe that such statements can come from a defense minister of a civilized state. Otherwise, it's just not clear how tens of thousands of Ukrainian families could entrust this official with lives of their children, brothers and husbands, mobilized into the Ukrainian army to wage a fratricidal war in their own country," Moscow said, adding that this was a "blatant" attempt on Geletey's behalf to secure his own post.
Earlier on Monday, Russian Foreign Minister Sergey Lavrov stressed there would be "no military intervention by Russia into the conflict in Ukraine".
Lavrov said he hopes that the Monday peace talks held in Minsk will pave the way to agreeing on "an immediate unconditional ceasefire" in eastern Ukraine.
The minister called the peace plan offered by the Ukrainian president Petro Poroshenko "unrealistic" and called of the US and the EU to persuade Kiev to stop using heavy artillery and airstrikes against the civilian population in the country's east.