Displacement in Ukraine More than Doubled: UN Spokesman
TEHRAN (Tasnim) - The number of displaced people in eastern Ukraine were more than doubled during last month as more people fled their homes to escape fighting between government forces and opposition armed groups, a UN spokesperson said.
September, 03, 2014 - 11:08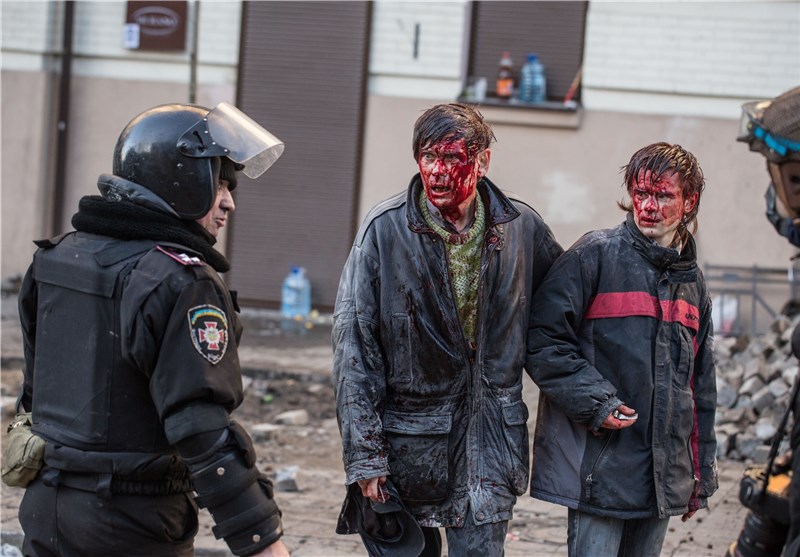 The United Nations Refugee Agency (UNHCR) said that fighting in eastern Ukraine, particularly around Donetsk and Luhansk, is driving more people from their homes and increasing the need for humanitarian aid, UN spokesman Stephane Dujarric told reporters here at a daily news briefing on Tuesday.
"The Agency says that the number of people displaced inside Ukraine has more than doubled in the past four weeks. As of Monday, 260,000 people have been uprooted, compared to 117,000 in the first week of August," Dujarric said.
Most of the displaced -- 94 percent -- are from eastern Ukraine and are remaining in the Donetsk, Kharkiv and Kyiv regions, according to the agency.
UNHCR believes the actual number of people displaced is higher as many are staying with families and friends and choose not to register with the authorities.