Iranian Athlete Refuses to Face Israeli in 6-Red World Championship
TEHRAN (Tasnim) – Iran's Amir Sarkhosh will not compete against Zionist regime athlete Shachar Ruberg in the 2014 6-Red World Championship.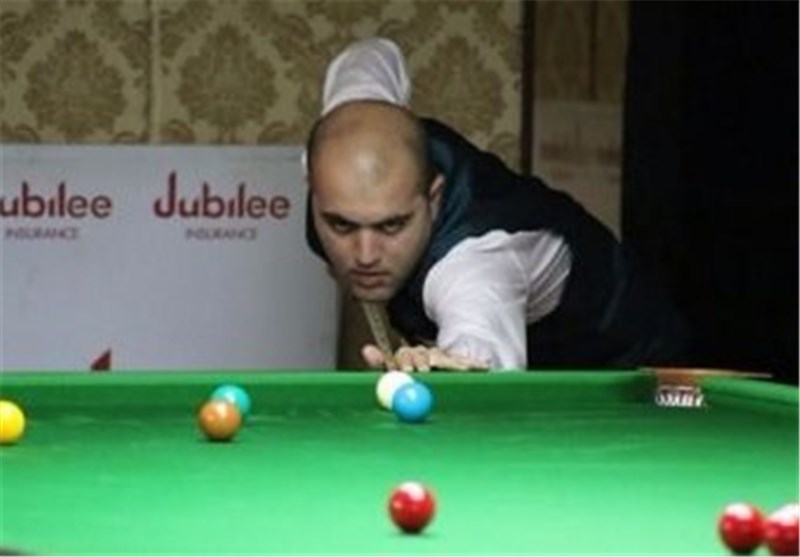 Sarkhosh opened the campaign with a 5-0 win over Indian Shivam Arora.
He defeated England's Robert Milkins 5-3 but lost to Thepchaiya Un-Nooh from Thailand 5-2.
Sarkhosh defeated Shaun Murphy also from England 5-2.
He is scheduled to face Shachar Ruberg on Wednesday but will not compete against the Israeli athlete.
The 2014 Six-red World Championship is underway in Bangkok, Thailand.