Mortar Round Wounds Governor of Iraq's Anbar
TEHRAN (Tasnim) - A mortar round wounded Ahmed al-Dulaimi, the governor of Iraq's Anbar province, in the town of Barwana shortly after it was retaken from militants on Sunday.
September, 08, 2014 - 11:37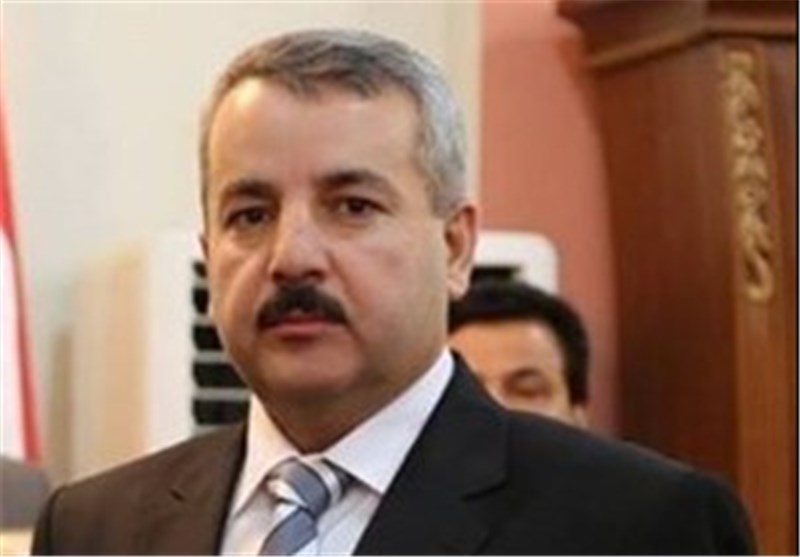 Iraqi troops and allied tribesmen launched a major operation after American warplanes carried out strikes in the area, expanding Washington's month-long air campaign to the country's Sunni Arab heartland for the first time.
Shrapnel from the round struck Dulaimi in the head and also wounded Abdulhakim al-Jughaifi, the administrative official responsible for Haditha, and seven soldiers, , an AFP journalist said.
A suicide bomber then struck the convoy carrying Dulaimi toward Haditha for treatment, killing one soldier and wounding six.
A post on Dulaimi's account on microblogging site Twitter later said that he was "slightly injured" and "will be ok," but it was not immediately clear if it was written by the governor himself or an aide.
Several senior Iraqi officers have previously been killed, wounded or narrowly escaped attacks while leading from the front in dangerous areas.