Iran on Brink of Winning 50th Set at Volleyball World Championship
September, 17, 2014 - 18:30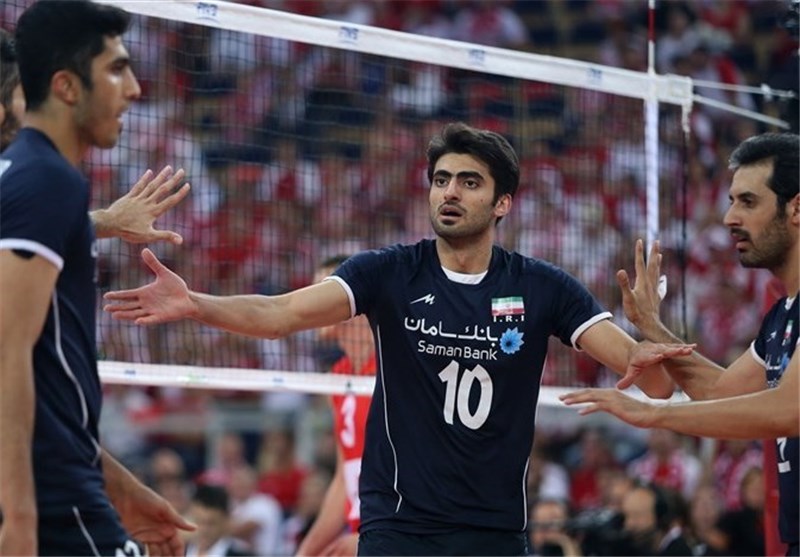 TEHRAN (Tasnim) - Iran will win its 50th set if the team defeats Germany 3-0 or 3-1 in the final six of the 2014 FIVB Volleyball Men's World Championship on Wednesday.
Iran is on its best ever run at the World Championship with seven victories and it guaranteed a top six finish.
They will jump to at least 13 places on the final table from their previous result of 19th in 1998 and 2010, FIVB.org wrote.
Iran currently has 47 set victories, a possible 3-0 or 3-1 win would give them their 50th set win at the World Championship.
Germany and Iran will meet for the first time at the World Championship.
They previously met twice at the 2013 FIVB Volleyball World League in Tehran, where the Iranian team defeated the first match and lost the second one.