Iran Moving Toward Energy Consumption Optimization, VP Says
October, 08, 2014 - 18:53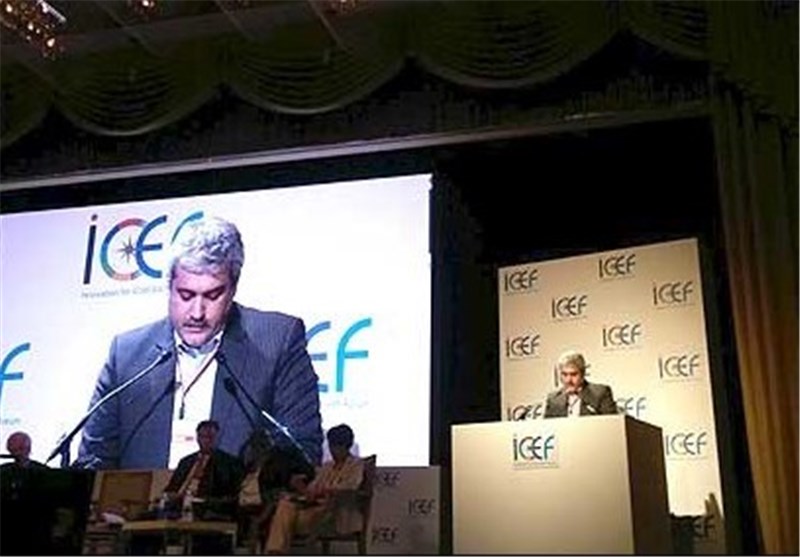 TEHRAN (Tasnim) – Iran's Vice-President for Science and Technology Affairs highlighted the country's efforts to optimize energy consumption through innovative technologies.
Addressing the Innovation for Cool Earth Forum (ICEF) in Tokyo on Wednesday, Sorena Sattari said Iran's energy sector is moving toward optimization of energy consumption through developing related technologies and supporting related science-based firms.
Elsewhere in his speech, Sattari criticized embargos by certain countries on transfer of technologies to developing countries and said it hinders development and leads to the destruction of the environment.
He also called for long-term and stable cooperation between industrial nations and developing countries in order for the optimization of energy consumption and curbing climate change.
The first annual Innovation for Cool Earth Forum was held in Tokyo, Japan, on October 7-8.
Participants at two-day event discussed various issues related to climate change, including the role of innovation for addressing climate change and cooperation between developing and developed countries.