Iran VP Optimistic about Nuclear Talks, Consequent Economic Results
TEHRAN (Tasnim) - Iranian first vice president announced on Sunday that removal of the anti-Iran sanctions in the wake of nuclear talks with world powers would set the stage for better economic activities in the country.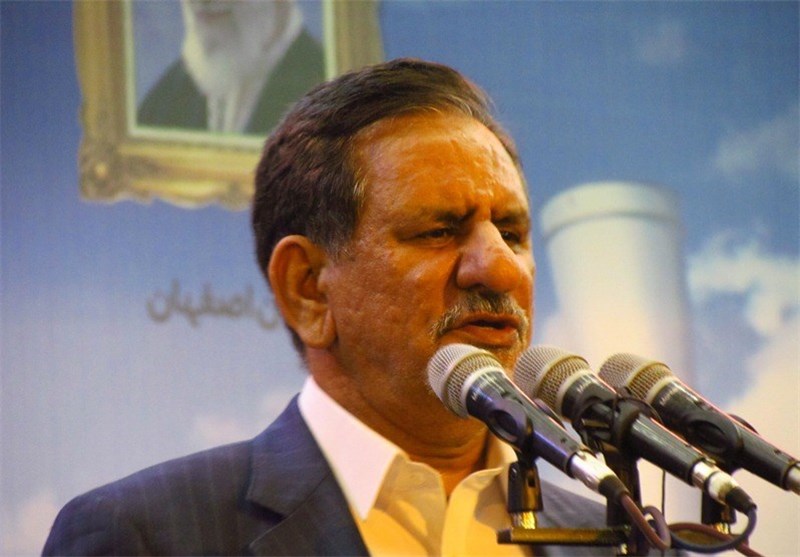 Addressing a gathering of Iranian exporters and investors in Tehran on Sunday, Eshaq Jahangiri said he was quite confident about the Iranian team of negotiators' success in nuclear talks with world powers.
He said the negotiating team will not only defend and reassert the nation's rights, but also will succeed to have the unilateral sanctions against the country lifted.
The vice president also noted that such conditions will "prepare the ground" for better economic activities in the country.
Jahangiri, however, made it clear that the administration is resolved to stick to plans for development "even if the sanctions remain in place and the situation get worse."
Iran and the Group 5+1 (the five permanent UN Security Council members plus Germany) are in talks to secure a nuclear deal that puts an end to the West's 12-year-old standoff on Tehran's nuclear case.