US Weighs 'Iraqi Request for More Advisers'
TEHRAN (Tasnim) - Senior US officials said they are considering an Iraqi request for more American military advisers to help Iraqi security forces in their campaign against the Islamic State in Iraq and the Levant (ISIL) group.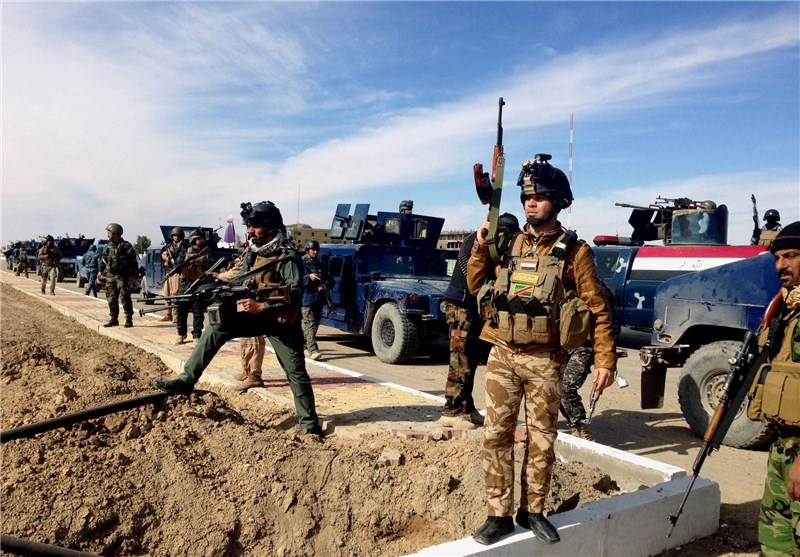 The request came up in meetings that Antony Blinken, deputy national security adviser, and other US officials had with senior Iraqi officials last week on a trip to Baghdad and other parts of Iraq, a senior Obama administration official said.
The senior official, who briefed a small group of reporters on the condition of anonymity, did not say how many more advisers were requested.
The US has about 1,400 military advisers and diplomatic security personnel in Iraq, Al Jazeera reported.
Iraq is not requesting American ground forces and, in any event, President Barack Obama would not send them there, and any military advisers sent there would be limited to providing advice and assistance to the Iraqis doing the fighting, the official said.
A US-led coalition has launched dozens of air strikes in Iraq and Syria to try to push back advances by ISIL, whose fighters operate from a safe haven in Syria and have control over large sections of Iraq.
The US official said the campaign against ISIL is likely to take months, well into next year, and that it will take that much time to take back key areas such as the city of Mosul or Iraq's Anbar province.
As for ISIL advances against Baghdad, the official said the group had been pushed back and predicted it would not be able to take the city.
For its part, the UN has accused ISIL of "attempted genocide" against Iraq's Yazidi minority and said atrocities committed by armed group may amount to war crimes and crimes against humanity.