Iran Football 5-a-Side Wins Asia Para Games Title
INCHEON (Tasnim) – Iranian football 5-a-side claimed the title of the 2014 Asia Para Games on Wednesday.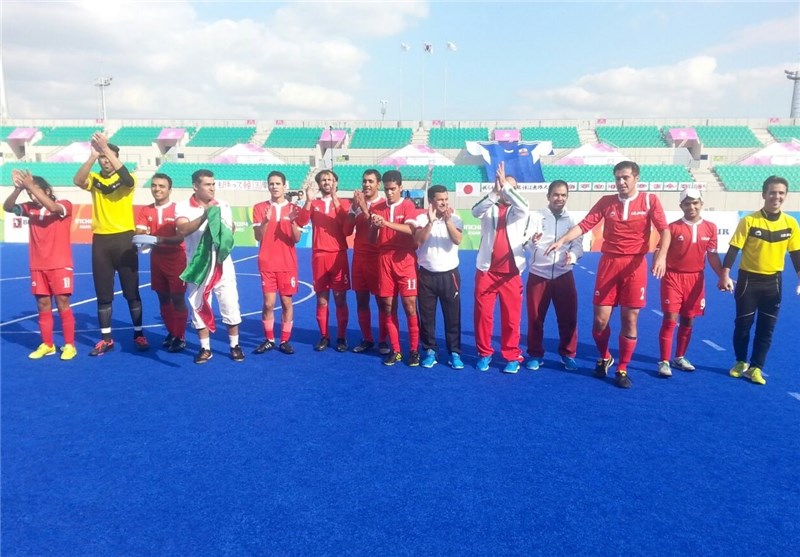 The Iranian outfit defeated Japan 2-0 in Incheon's Seonhak Hockey Stadium.
Behzad Zadaliasghari scored twice for Iran in the 27th and 39th minutes.
Iran has won the title with a game in hand.
The 2014 Asian Para Games started on October 18 in Incheon, South Korea and will last until 24. The games feature around 5,000 athletes competing across 23 sports.