Iraq PM Heads to Jordan for Security Talks
TEHRAN (Tasnim) - Iraqi premier Haidar al-Abadi was to visit Jordan Sunday for talks on combating militants from the Islamic State in Iraq and the Levant (ISIL) group, continuing a diplomatic push after a trip to Iran, his office said.
October, 26, 2014 - 15:16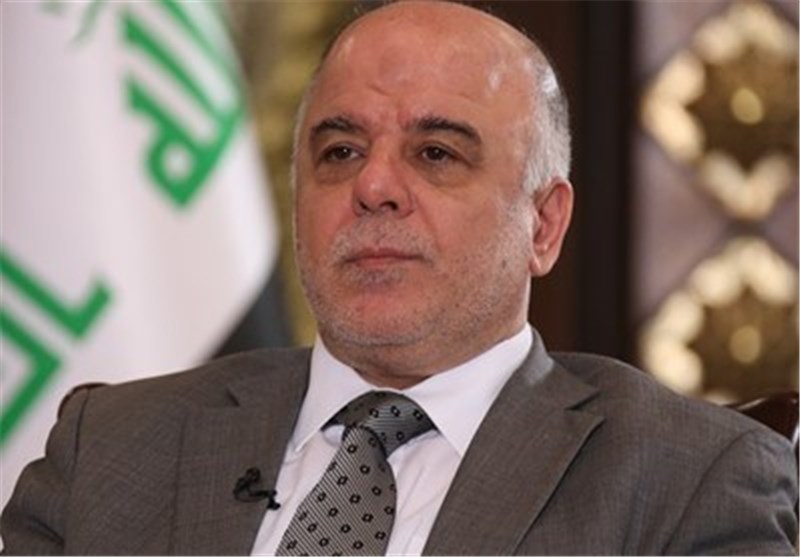 ISIL has overrun large areas of Iraq since June and also holds significant territory in Syria, posing a threat not only to those countries but their neighbors as well.
In Jordan, Abadi will meet King Abdullah and Prime Minister Abdullah Nsur for talks on "security cooperation in the field of combating terrorism and facing the (ISIL) group, which threatens the security of the two neighboring countries," a statement from the Iraqi premier's office said.
Jordan, which borders Iraq's Anbar province, much of which has been overrun by ISIL, is one of several countries taking part in a US-led campaign of air strikes against the militant group that began in Iraq but has since been expanded to Syria.
Abadi's visit to Jordan comes just days after a trip to Iran, Iraq's neighbour to the east, during which he also discussed the fight against ISIL, AFP reported.