Russia's Duma Speaker Due in Iran in November
TEHRAN (Tasnim) - Russia's Speaker of the State Duma Sergei Naryshkin will pay an official visit to Iran in mid-November, an Iranian lawmaker announced.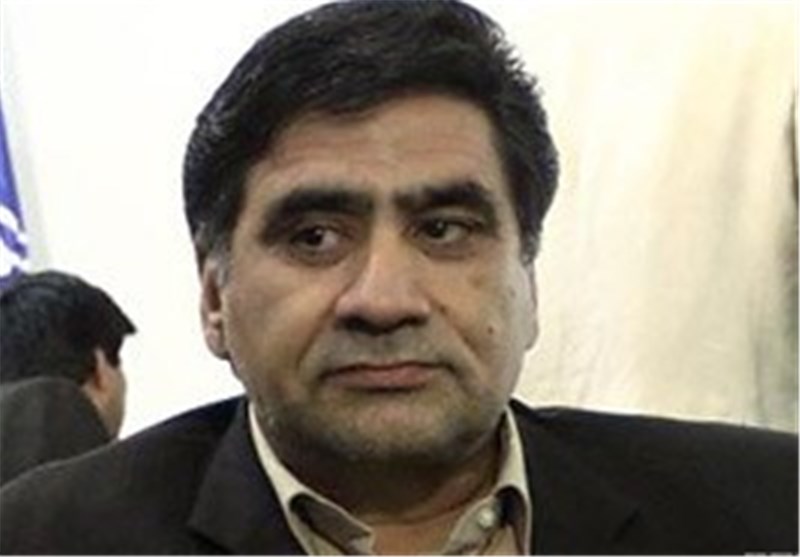 Speaking to reporters in Tehran on Saturday, head of Iran-Russia parliamentary friendship group, Ramezan Ali Sobhanifar, said the senior Duma member will be in Iran on November 16-17.
Naryshkin will be accompanied by Chairman of the Russian State Duma Foreign Affairs Committee Alexander Pushkov, the Iranian lawmaker added.
Sobhanifar was briefing the reporters on the achievements of Iran-Russia parliamentary friendship group's recent visit to Russia in late October.
During the 5-day stay in Russia, he added, the Iranian delegation discussed a range of issues with the Russian officials, including a business proposition put to Moscow by Iran.
As part of efforts to counter the cruel unilateral sanctions imposed by the West against both Iran and Russia, it was proposed that the two countries sign a bilateral monetary agreement, Sobhanifar explained, adding that Russia's legislature has also welcomed the idea.
Hadi Qavami, another member of Iran-Russia parliamentary friendship group said the idea for the bilateral currency swap agreement came due to Iran and Russia's shared tendency for independence and because they do not want "Washington and the World Bank" to decide on them.
The agreement will replace dollar and euro with Russian ruble and Iranian rial in trade between Tehran and Moscow, allowing the trade exchange to hit $20 billion, up from the $2 billion in the past year, Qavami said.