Official Rejects Report of Compromise on Number of Iran Centrifuges
TEHRAN (Tasnim) – An Iranian official close to the team of negotiators engaged in nuclear talks with world powers denied reports that Tehran and Washington have narrowed gaps on the number of the centrifuge machines Iran will be allowed to possess under the final comprehensive nuclear deal.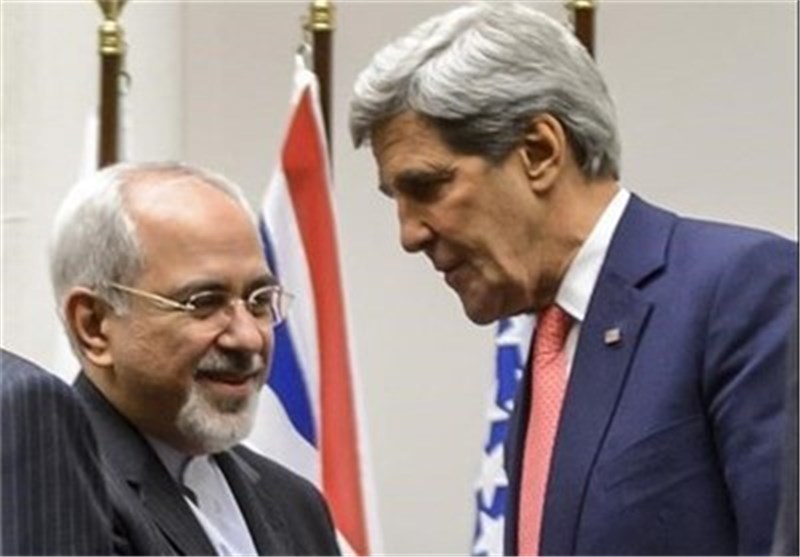 "The published story about a compromise on the number of centrifuges is not confirmed and is denied," the official, who spoke on the condition of anonymity, told reporters on Saturday.
The Iranian official made the comments in reaction to an opinion written by David Ignatius for the Washington Post on October 30.
Ignatius had claimed that Iran began the nuclear talks with world powers by demanding 22,000 centrifuges, while the US insisted on a limit of 2,000.
"That gap is said to have narrowed considerably, with Iran suggesting it keep the roughly 9,400 it's now operating, and the United States hinting it might accept a cap of 4,000 centrifuges, for three to five years," he wrote in the opinion.
Iran and the G5+1 (Russia, China, the US, Britain, France and Germany) are in talks to hammer out a final deal to end a decade of impasse over Tehran's civilian nuclear work.
On November 24, 2013, the two sides signed an interim nuclear deal in the Swiss city of Geneva.
The Geneva deal (the Joint Plan of Action) came into effect in January and expired in July, when the parties decided to extend negotiations until November 24 in the hope of clinching a final deal that would end a decade of impasse over Tehran's peaceful nuclear energy program.
Meanwhile, the parties are said to be preparing for a last-ditch effort to reach an agreement on November 18 in Vienna.