Iran's Missile Power Ensures Regional Security: Speaker
November, 10, 2014 - 16:36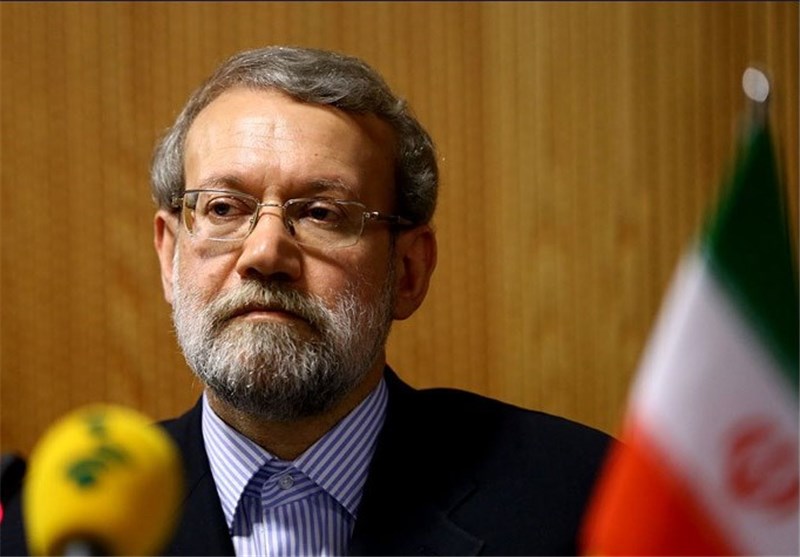 TEHRAN (Tasnim) – Iran's parliament speaker described the country as the biggest power in the region in terms of missile capabilities, asserting that such might ensures safety for the region.
The Islamic Republic of Iran is now regarded as one of the major countries with missile capabilities in the Middle East, Ali Larijani said on Monday.
He made the comments in an address to a ceremony held in Tehran to pay tribute to Brigadier General Hassan Tehrani-Moqaddam, known as the father of Iran's missile program, who was martyred on November 12, 2011.
Iran's deterrent power and missile capabilities have discouraged the enemies from taking any action against the country in spite of their hue and cry, Larijani explained.
The speaker also underlined that Iran's military might is a key factor in upholding security of the region, saying, "The factor that can establish security across the region… is the missile equipment, which have a strategic position."
The Iranian military experts and technicians have in recent years made great headways in manufacturing a broad range of indigenous equipment, making the armed forces self-sufficient in the arms sphere.
Tehran has always assured other nations that its military might poses no threat to the regional countries, saying that the Islamic Republic's defense doctrine is entirely based on deterrence.