Hezbollah Council Urges Release of Bahraini Opposition Leader
TEHRAN (Tasnim) – Head of Hezbollah Juristic Council Sheikh Mohammad Yazbek condemned the continued detention of Bahrain's opposition leader Sheikh Ali Salman, and called for his immediate freedom.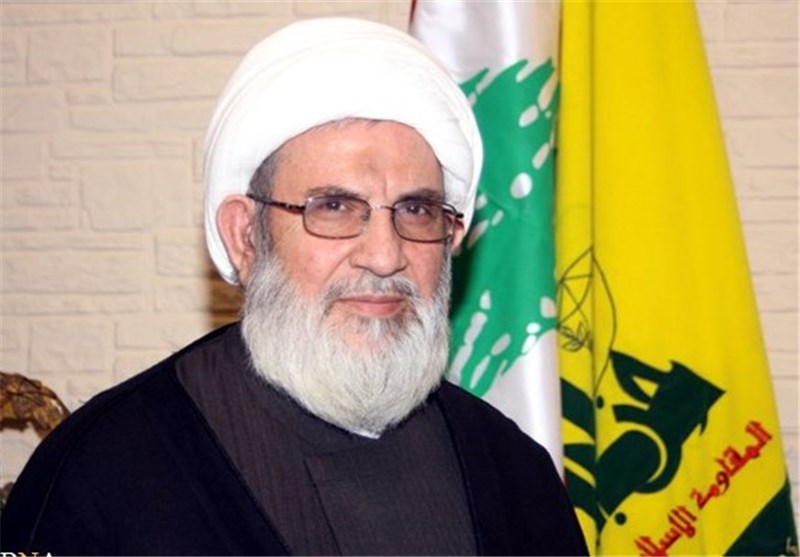 In a statement, Yazbek warned the Bahraini regime about the consequences of the arrest of the secretary general of al-Wefaq National Islamic Society, Bahrain's main opposition party.
"By arresting Sheikh Ali Salman, the Bahraini rulers have taken a dangerous political action," the senior Hezbollah officials said.
He also emphasized that Sheikh Salman should be freed immediately.
His comments came a few days after Lebanese Hezbollah Movement, in a statement, had condemned the arrest of Sheikh Salman.
Al Khalifa authorities detained Sheikh Salman on December 28, 2014, after long hours of investigation.
Sheikh Salman's lawyer has asserted that his client is charged with "provoking hatred for the ruling regime and attending illegal demonstrations".
Following the massive anti-regime protests held on December 26, Bahrain's Interior Ministry had ordered Salman to appear before police investigators on Sunday without providing any explanation as to why the summons was issued.