Georgian Parliament Speaker Due in Tehran in January
TEHRAN (Tasnim) – Speaker of Georgian parliament is due to visit Tehran on January 25 at the invitation of his Iranian counterpart Ali Larijani.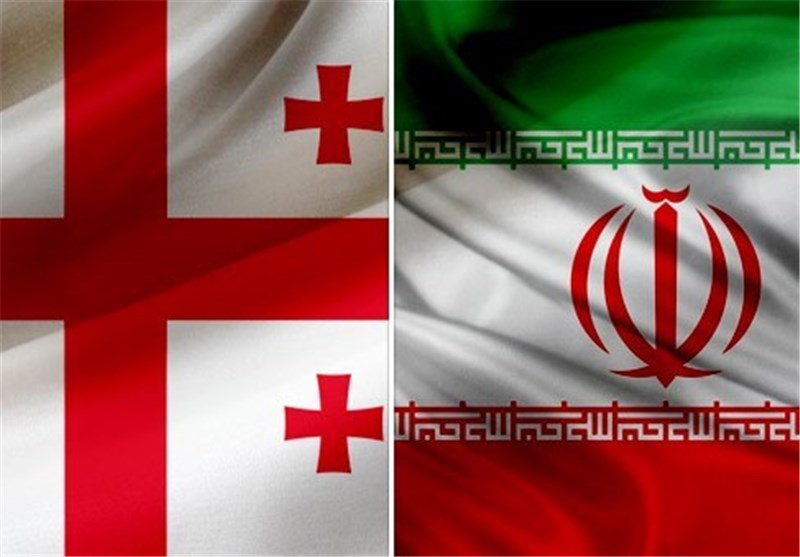 Davit Usupashvili is scheduled to pay a visit to Iran's capital, Tehran, at the head of a parliamentary delegation on Sunday, January 25th.
During his three-day visit, the Georgian speaker will meet with Iranian Parliament Speaker Ali Larijani and other Iranian officials to discuss various bilateral issues.
Earlier on October, a delegation from the Iranian parliament visited Tbilisi to hold talks with Georgian officials on a whole range of issues, including ways to promote bilateral ties in diverse areas.
During its 7-day trip to Georgia, the delegation met with the country's senior officials and discussed ways to deepen ties in all areas, including in the spheres of economy, politics, tourism and agriculture.