Iranian MP Urges Consensus among OPEC against Oil Price Fall
TEHRAN (Tasnim) – A senior Iranian lawmaker said that members of Organization of the Petroleum Exporting Countries (OPEC) should adopt a united stance against the "plot" behind the oil price drop.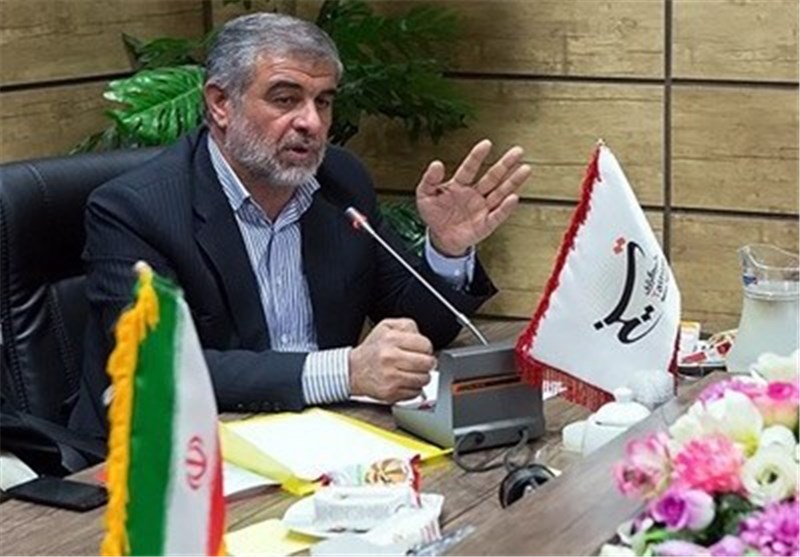 A member of Iranian Parliament's National Security and Foreign Policy Commission Mohammad Saleh Jokar told the Tasnim News Agency that Tehran can defuse the plot behind oil price decline and use it in line with its own interests by building a consensus among OPEC members.
Jokar described the sharp drop in the global oil price is part of a US and Saudi "total economic war" against Iran and Russia.
"Saudis are mainly focused on our country … so we should manage the situation by pursuing a comprehensive and serious diplomacy with other OPEC members to convince them to oppose the US and Saudi measures," the Iranian MP added.
Jokar stressed that oil sanctions against Iran are harmful to many Persian Gulf states and Arab countries, and the countries are now paying the price for Saudi Arabia's unwise measures.
Over the past six months, the oil prices have fallen about 50 percent due to a glut of supplies by certain oil producing countries such as Saudi Arabia.
Earlier on Saturday, Supreme Leader of the Islamic Revolution Ayatollah Seyed Ali Khamenei described the strange decline in oil price in a short period of time as a political and non-economic move.
Speaking in a meeting with the visiting President of Venezuela Nicolas Maduro in Tehran, Ayatollah Khamenei added, "Our common enemies are using oil as a political weapon, and they (enemies) definitely play a role in such a sharp drop in oil price."