AFC Asian Cup: UAE 2 – 1 Bahrain
TEHRAN (Tasnim) - The United Arab Emirates defeated Bahrain 2-1 thanks to an own goal from Bahrain captain Mohamed Hasan.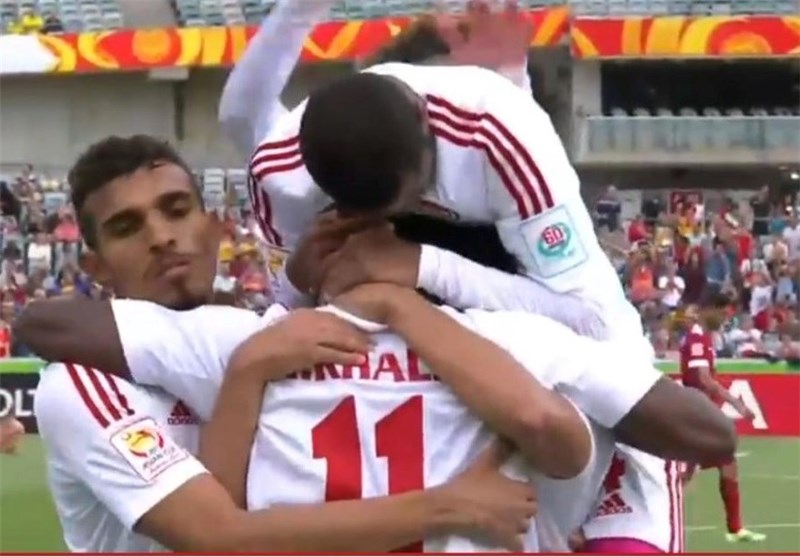 In the match held at the Canberra Stadium, Ali Mabkhout opened Bahrain's goal just after 14 seconds in Group C of the 2015 AFC Asian Cup.
Mabkhout scored his third goal of the tournament as Emirati team made it two wins from two games in the group to move within sight of the quarter-final.
A second successive defeat eliminated Bahrain with one game remaining.
Jaycee John equalized the match in the 26th minute with a header to revive his team's chances of progressing at the competition.
The UAE travels to Brisbane for the final match of Group C against Iran on Monday while Bahrain takes on Qatar in Sydney.